Where to go for care as UMC Brackenridge closes and Dell Seton Medical Center opens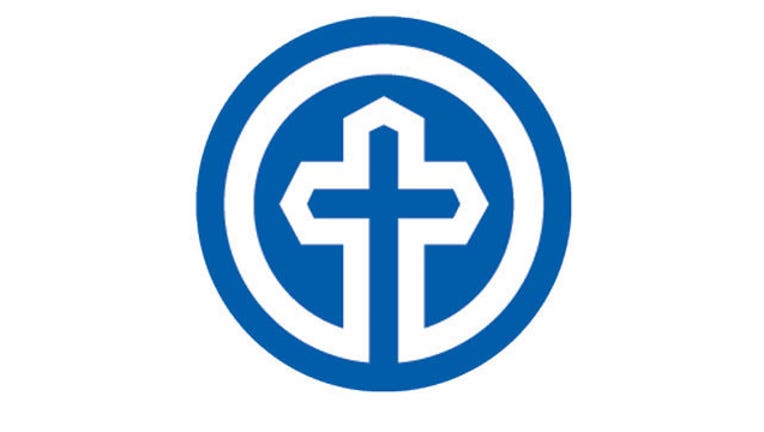 On May 21, University Medical Center Brackenridge is closing and Dell Seton Medical Center at The University of Texas is opening its doors. 
READ: State-of-the-art Dell Seton Medical Center to replace UMC Brackenridge later this month
There will be road closures but officials are reminding people that emergency care will remain uninterrupted during the transition. But where should you go? Here's the information:
Road Closures
Midnight, Sunday, May 21:
Red River Street closes from Martin Luther King Jr. Blvd. to the alley between HealthSouth and Brick Oven Restaurant.

15th Street closes from IH-35 to Trinity Street.
Midnight, Monday May 22:
Where to go for care
Starting 7 a.m., Sunday, May 21:
The UMC Brackenridge emergency department closes, and Dell Seton emergency department opens.

Patients will no longer be accepted at UMC Brackenridge, and must go to Dell Seton instead.

Exception: UMC Brackenridge's psychiatric emergency department will stay open. 
Parking and ER patient drop off
To park at Dell Seton, enter the parking garage at the corner of Red River Street and 15th Street. Use the crosswalk from the parking garage to enter Dell Seton.

Emergency patient drop off is at the Emergency Department entrance on the southwest corner of the hospital building, 15th Street and Red River. Look for red "Emergency" signs.
If you have questions on the day of the transition you're asked to call 512-324-7000.