Williamson County: 78% increase in coronavirus cases over 10-day period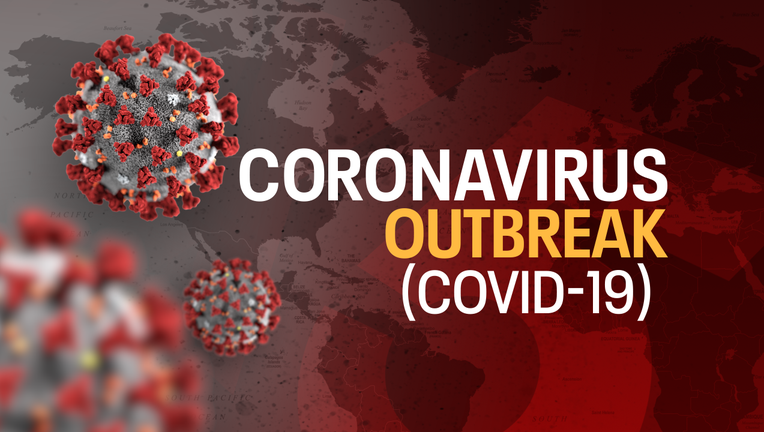 WILLIAMSON COUNTY, Texas - On Sunday, Williamson County officials announced 51 new cases of the COVID-19 coronavirus, bringing the total number of cases to 262. 
The large spike comes after the county announced it's first COVID-19 cluster at a nursing home in the county, where 46 residents and staff have been infected with the virus. 
RELATED: Williamson County reports first coronavirus cluster at nursing home, 46 confirmed cases
Now, officials are looking to increase their efforts to mitigate the spread of the virus. 
"My fellow Williamson County residents, in the last 10 days we have seen an increase of 78% in new cases. Let us redouble our efforts in social distancing and kindness during these next days," said County Judge Bill Gravell.
According to officials, currently, there are 7 people in the county that are hospitalized and 136 people have recovered. 
CLICK HERE FOR THE LATEST INFO ON THE CORONAVIRUS OUTBREAK
---
FOX 7 Austin is working to keep you up to date with coronavirus, with both local and national developments. Every weekday we're live at 12 p.m. with a special show reporting the latest news, prevention tips and treatment information.
You can watch live in your FOX 7 Austin app or on the FOX 7 Austin Facebook page.
You can also get the latest COVID-19 news from around the country at coronavirusnow.com.