Williamson County mosquito sample tests positive for West Nile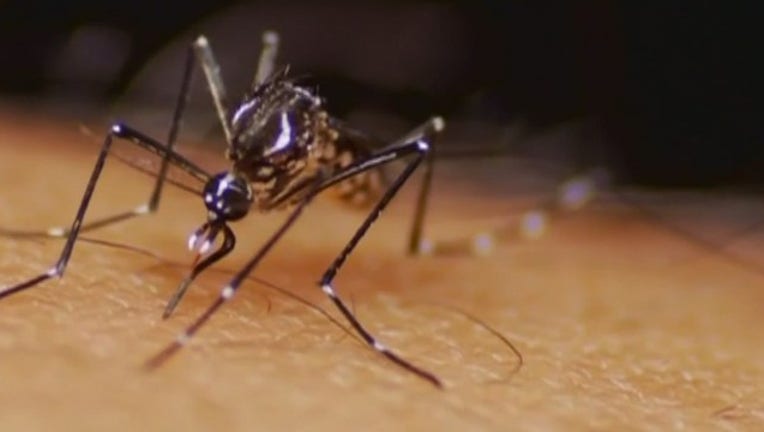 article
The Texas Department of State Health Services says that labs results have confirmed that a mosquito sample collected in northern Williamson County has tested positive for West Nile. The sample was collected in the 76511 zip code which includes the city of Bartlett.
Officials say the mosquito that tested positive was a Southern House Mosquito or a Culex quinquefasicatus. 
Additional trapping and testing will be conducted in the area. Enhanced mosquito control efforts will also begin including the treatment of standing water with larvacide and truck mounted spraying if weather permits.
People are reminded that mosquitoes breed in standing or stagnant water. Eliminating places where mosquitoes can breed and reducing the chance of getting bitten by mosquitoes are the most effective ways to minimize exposure to West Nile Virus.
Officials recommend the 3Ds of mosquito safety:
Drain standing water in flower pots, pet dishes or clogged gutters so mosquitoes don't have a place to breed and treat water that can't be drained.
Defend by using an EPA-approved insect repellent.
Dress in long sleeves and pants when outdoors.
There have been no reported human cases of West Nile Virus in Williamson County since 2014; however, Bell County has reported one human case of West Nile Virus illness in June 2016.
Officials says that West Nile Virus should not be confused with other mosquito-borne illnesses. 
You can get more information here.