Woman added this week to FBI's 'most wanted' list arrested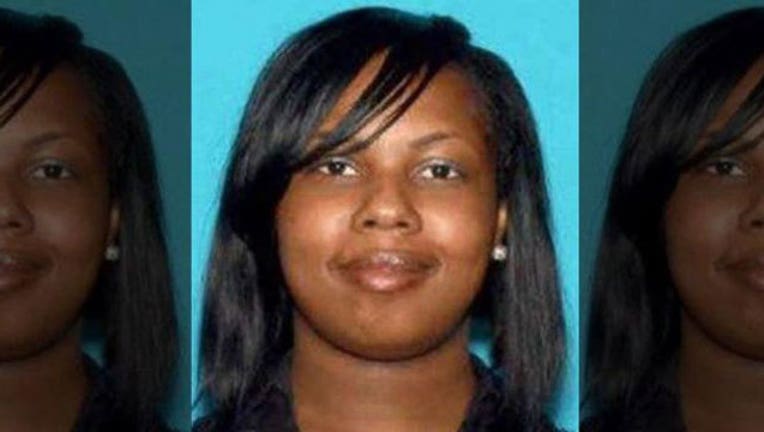 article
MILWAUKEE (AP) — The FBI says a Milwaukee woman added to its "10 Most Wanted Fugitives" list this week has been arrested in North Carolina.
Twenty-four-year-old Shanika Minor is accused of fatally shooting Tamecca Perry and her unborn child last March in Milwaukee.
FBI Special Agent Jennifer Walkowski says Minor was arrested Friday morning in Fayetteville. Walkowski did not immediately have details of the arrest.
Authorities say Minor shot Perry, who was nine months pregnant, following a confrontation over loud music at the duplex where Minor's mother also lived. Minor fled after the shooting.
The FBI offered a $100,000 reward in the case.