Woman and man arrested for drug possession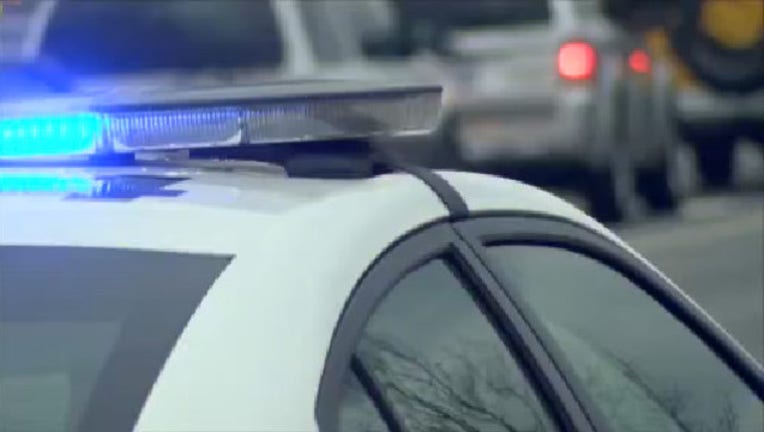 article
AUSTIN, Texas - Austin Police arrested two people for possession of a PCP.
Last Saturday around 8 p.m. police pulled over a blue 2014 Ford Explorer for traveling 20 miles over the posted speed limit.
According to the court affidavit police observed a black male passenger seated in the front lean down and hide something under the seat.
Police approached the car and made contact with the driver identified as 35-year-old Kassandra Fisher and her male passenger identified as 34-year-old Nicholas Jackson.
When both officers approached the Ford they described a strong order of acetone chemical coming from the car which was later confirmed to be Phencyclidine PCP.
While speaking to Jackson, police observed his demeanor and mannerisms to be nervous and fidgety.  A warrant check of Jackson revealed that he had active warrants out of Travis County.  When Jackson excited the car the smell of acetone intensified.
Police placed Jackson under arrest and searched the car. During the search they found a 28 ounce Gatorade bottle filled with a straw colored liquid that smelled of acetone.
A continuation of the search revealed an open cardboard box that contained 12 individual 16 ounce unopened bottles of pharmaceutical grade Promethazine with Codeine located in the rear hatchback area of the Ford.
Jackson and Fisher were arrested for possession of a controlled substance with intent to deliver.
Jackson is being held on $500,000 bond and Fisher is being held on $200,000 bond.