Woman arrested after deadly Dallas shooting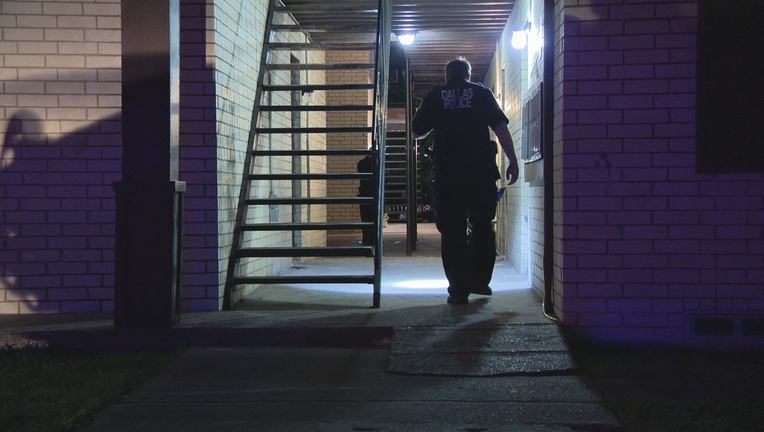 article
DALLAS - One person is in custody after a deadly shooting in Dallas' White Rock Lake area.
Police found 25-year-old Kashus Williams dead early Monday morning at the Casa View apartment complex near Ferguson Road and Oates Drive.
Neighbors told police they heard a disturbance coming from Williams' apartment, heard a single gunshot and then saw a woman leaving the apartment through a bedroom window.
Investigators determined the woman seen leaving through the window was Williams' girlfriend, 24-year-old Kenia Rodriguez-Gonzalez.
Rodriguez-Gonzalez was taken into custody in Mesquite. Police said she admitted to shooting Williams during questioning.
Rodriguez-Gonzalez is now facing a murder charge. Her bond has not yet been set.