Woman, inmate dies in Williamson County Jail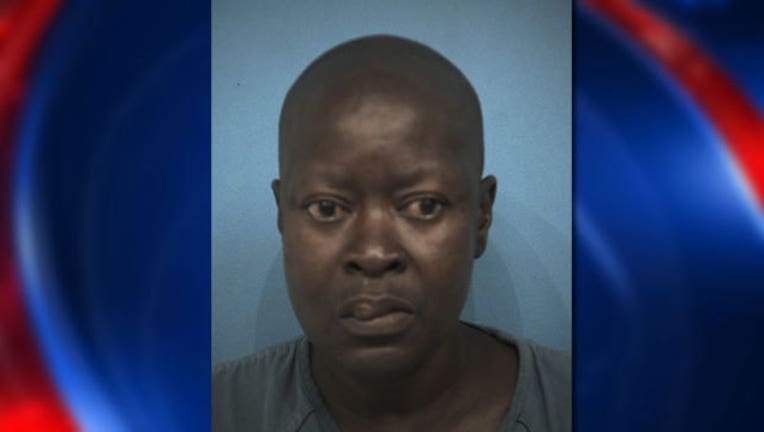 article
ROUND ROCK, Texas—A female inmate died in Williamson County Jail custody Thursday morning.

Officials say Brenda Marie Reynolds, 56, was found unresponsive in a single jail cell at approximately 1:23 A.M., when an inmate trustee noticed Reynolds had stopped snoring and notified a corrections officer.

The corrections officer began life-saving procedures and other personnel notified EMS, who arrived and continued life-saving measures, according to the sheriff's office.

Reynolds was pronounced dead at 2:01 A.M.

Officials say Reynolds had been arrested by the Round Rock Police Department and charged with Public Intoxication on September 29.

The sheriff's office says it appears to be a natural death, but the official cause of death will be announced upon completion of the autopsy results.