Woman killed crossing Aquarena Springs Drive in San Marcos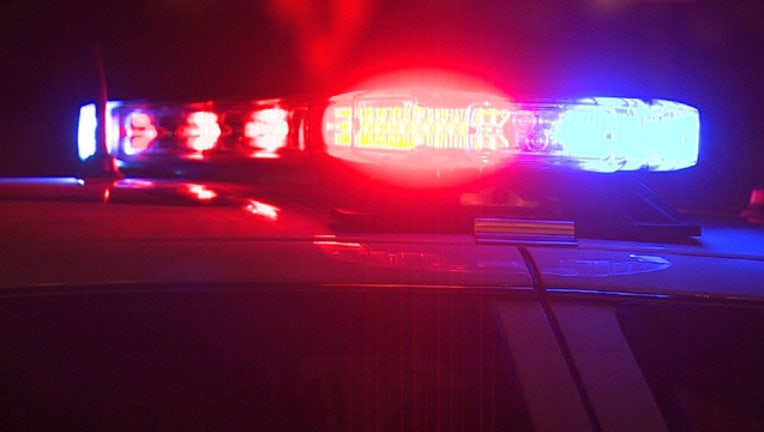 SAN MARCOS, Texas (FOX 7 Austin) - A San Marcos woman has died following an auto-pedestrian crash in San Marcos Tuesday.
Katherine Arcillia Morgan, 30, was killed after being hit by a 2009 Chevrolet driven by 42-year-old Michael James Gorzik, also of San Marcos, while crossing Aquarena Springs Drive in the early morning hours of June 25.
At around 12:38 a.m., San Marcos 911 received calls about a pickup striking a pedestrian at the intersection of Aquarena Springs Drive and Thorpe Lane. Units responding found an unresponsive woman lying in the road not breathing.
San Marcos EMS and the San Marcos Fire Department were on scene and attempted to deliver medical aid.
Witnesses stated Morgan first crossed Aquarena Springs Drive, but then immediately turned around and walked into traffic. They also stated the pickup had a green light and had no time to react to Morgan.
Morgan was pronounced dead at approximately 2 a.m. An autopsy has been ordered and next of kin has been notified. 
Officers on scene detected no signs of intoxication or impairment from Gorzik and preliminary investigation showed he was traveling under the speed limit of 45 mph. No criminal or traffic charges are expected to be filed. 
This is the fifth traffic fatality in San Marcos for 2019.