Woman shot after performing sex act for $5 and some Pringles, officials say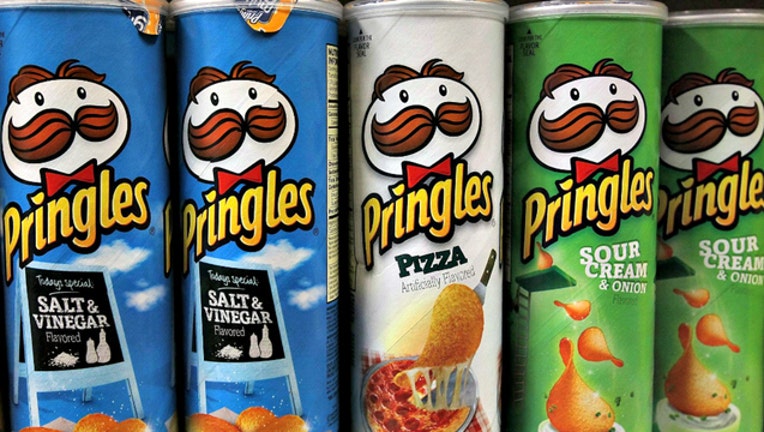 article
A woman in Florida was shot by a man after she performed a sexual act on him for $5 and some Pringles chips, deputies said.
The woman was reportedly shot at a gas station in Jacksonville shortly after 10 p.m. Monday.
After the sex act was performed, the suspect demanded his $5 back and shot her in the shoulder, deputies reportedly said. The shooter then ran away from the scene.
The woman did not suffer any life-threatening injuries and authorities continue to investigate.