Coach: Receiver Ish Zamora to be disciplined for dog beating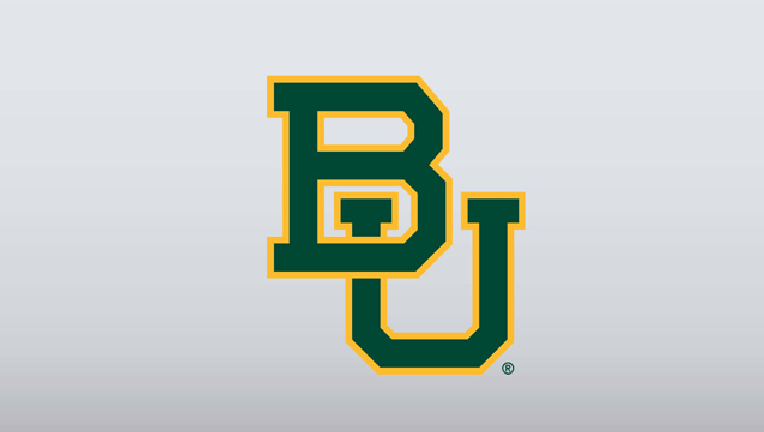 article
WACO, Texas (AP) — Baylor is promising disciplinary action against sophomore receiver Ish Zamora after a video surfaced of him beating his dog with a belt this summer.
Waco police Sgt. W. Patrick Swanton says Zamora was cited for molesting an animal July 5 after the beating during house-training. The misdemeanor is punishable by a fine of up to $500.
Acting coach Jim Grobe told the Waco Tribune-Herald that Zamora is "going to be disciplined by a bunch of people." He promised sanctions from the university and says "we'll do some things" in the athletic department.
Grobe said Zamora, who is expected to be among Baylor's top receivers this season, could lose some playing time.
Grobe was hired to replace Art Briles, who lost his job over allegations that the program mishandled complaints of sexual assault by its players.