Game 7 draws top NBA Finals rating since Jordan's last title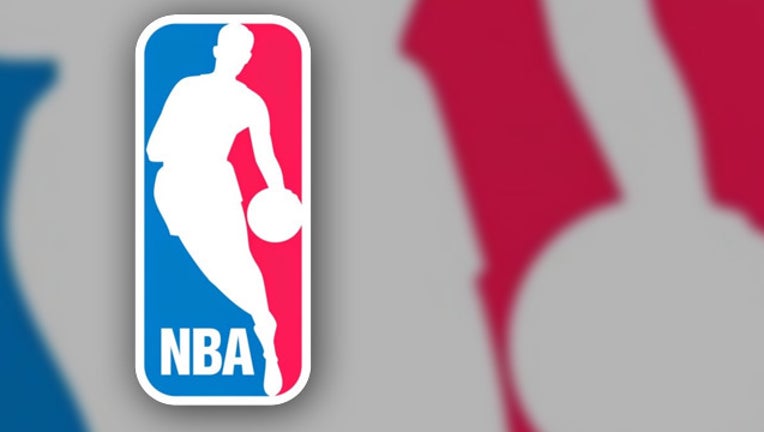 article
NEW YORK (AP) — Game 7 between the Cavaliers and Warriors drew the highest television rating for the NBA Finals since Michael Jordan's last championship.
Cleveland's tense 93-89 win Sunday night to capture the city's first title in more than a half-century averaged a 15.7 rating and nearly 30.8 million viewers on ABC. Both numbers are the best since Game 6 of the 1998 NBA Finals, when Jordan's Bulls clinched their sixth ring, ESPN said Monday. That game set an NBA record with a 22.3 rating on NBC.
An additional 598,000 viewers streamed Sunday's game on WatchESPN.
A string of lopsided scores through the first six games had lowered ratings from last year's matchup between the same teams. But Game 7 was tight throughout, with LeBron James trying to lead the Cavs to a historic triumph.
Game 6 of the 2015 finals, when Golden State clinched its title, averaged almost 23.3 million viewers.
Viewership peaked Sunday with more than 44.5 million viewers and a 22.5 rating as Cleveland wrapped up the championship.
Ratings represent the percentage of U.S. homes with televisions tuned to a program. The game earned a 46.3 rating in the Cleveland area.