Houston Rockets owner Alexander is selling team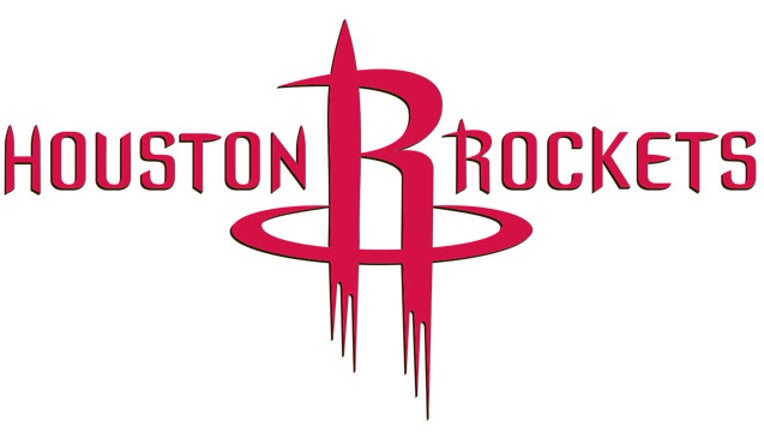 article
HOUSTON (AP) - The Houston Rockets are going up for sale.
Rockets CEO Tad Brown made the announcement Monday, hours after owner Leslie Alexander made the decision.
"It's been my great joy and honor to own the Houston Rockets for the past 24 years," Alexander said in a statement. "I've had the incredible opportunity to witness true greatness through the players and coaches who have won championships for the city, been named to All-Star and All-NBA teams, enshrined in the Basketball Hall of Fame, and done so much for our franchise and our fans."
Alexander took over as owner on July 30, 1993, and the Rockets went on to win back-to-back titles in 1994-95 behind the likes of Hakeem Olajuwon and Clyde Drexler. In 24 seasons under Alexander, the Rockets have won 56.9 percent of their games, fifth-highest in the league.
Brown said the 74-year-old Alexander had been approached over the years by potential buyers, but never considered it until very recently.
"I think it's been something he's been thinking about a little bit," Brown said. "It can wear on you after so many decades and he's tired. There are passions in his life now that are becoming more and more clear. His family, certainly, and his philanthropic efforts, what he'll be able to do with his additional time and his resources on a global scale is something that he's very much looking forward to."
Brown emphasized that Alexander is healthy and his health was not an issue in this decision.
NBA Commissioner Adam Silver raved about Alexander.
"Leslie Alexander is a true competitor who always searched for the right move to make his teams better," Silver said in a statement. "Well-respected around the league, he has been an active and influential owner whose vision helped to grow the game globally, especially in China."
Brown will be working with the league office while the Rockets look for a new owner and there were no plans to hire an outside firm to help. There is no set timetable for the sale, but Brown said they want to find the right buyer and won't rush things.
"We're going to make sure that it is the right buyer," Brown said. "Leslie has the latitude of time based on our resources and his resources and everything associated with the team right now."
Brown would not say how much they expect to get in the sale. Forbes named Houston the eighth-most valuable franchise, worth an estimated $1.65 billion, in its annual valuation of NBA teams in February.
"There's a range that we feel people are going to understand and we'll continue to go from there," he said. "Whatever's bandied about in Forbes or other locations, it may or may not make a difference in the overall valuation."
Brown said he had spoken to James Harden, Chris Paul and Trevor Ariza before the announcement and that he planned to call the rest of the players.
Included in the sale will be Clutch City Sports and Entertainment, which puts on non-basketball shows and concerts at the Toyota Center.
"It's a nice opportunity to have that rolled into one asset," Brown said.
During his time as owner of the Rockets Alexander has been active in the community and through his Clutch City Foundation he has given more than $35 million to charities throughout the city.
___
More AP basketball: https://apnews.com/tag/NBAbasketball