SAfrican judge denies appeal for harsher Pistorius sentence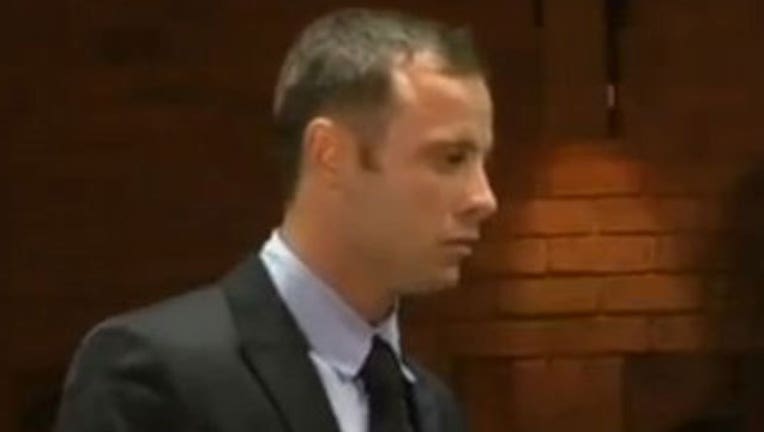 article
JOHANNESBURG (AP) — A South African judge on Friday dismissed an appeal by prosecutors for a harsher sentence against Oscar Pistorius who was found guilty of murder for killing his girlfriend in 2013.
Judge Thokozile Masipa said the state's appeal to extend the six-year sentence against the 29-year-old double amputee Olympic sprinter had a limited prospect of success.
"I am not persuaded that there are reasonable prospects of success for an appeal," she said in the South Gauteng High Court in Johannesburg.
Pistorius shot Reeva Steenkamp, 29, in the early hours of February 14. He claimed he thought she was an intruder. The state charged that he shot her in anger after an argument. Pistorius was found guilty of murder and sentenced by Masipa to six years in prison.
The sentence was "shockingly light" and that the judge should have used 15-year minimum as starting point as Steenkamp had suffered a "horrendous death," said prosecutor Gerrie Nel.
Pistorius never offered an acceptable explanation for having fired four shots through the toilet door, he said.
The fact that Pistorius fired four shots using hollow point bullets that are designed to inflict maximum damage meant the possibility of death was more likely and should have been an aggravating factor, said Nel.
The state may appeal Masipa's decision at the Supreme Court of Appeals in the city of Bloemfontein, but is yet to indicate whether it will do so.