Texas regents set to make Smart a nearly $22 million coach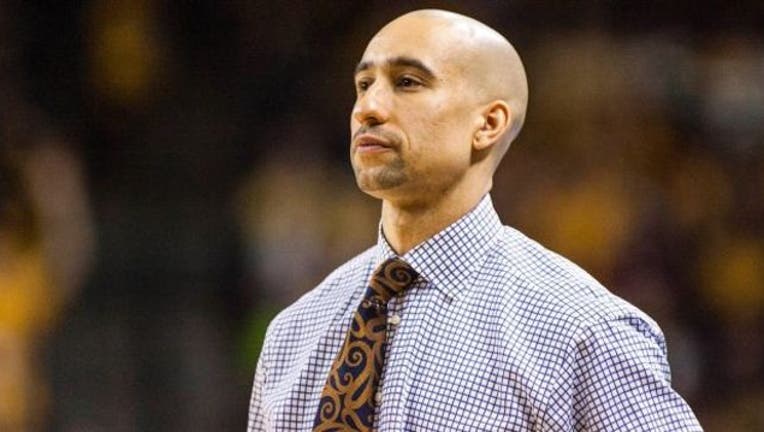 article
AUSTIN, Texas (AP) - University of Texas System regents are set to approve new basketball coach Shaka Smart's nearly $22 million contract, with most of that money guaranteed.
The regents meet Wednesday and Thursday in Austin and released some of the financial details used to lure Smart away from Virginia Commonwealth last month.
Smart is set to get a 7-year contract, with six years of guaranteed salary starting at $2.8 million in the first year and rising to $3.3 million by year six. The contract includes an optional seventh year at $3.4 million.
The deal also includes a $500,000 payment to VCU and a two-game series starting next season.
Smart replaced Rick Barnes, who was fired in March after 17 seasons. Barnes is now at Tennessee.
Copyright 2015 The Associated Press. All rights reserved. This material may not be published, broadcast, rewritten or redistributed.