University of Texas rehires John Bianco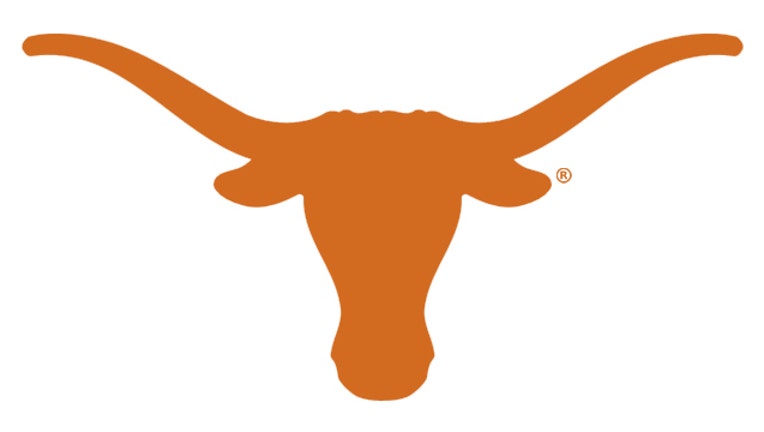 article
University of Texas - The University of Texas Athletics Department has announced the rehire of John Bianco as Associate Athletics Director, Media Relations, for football.  Bianco will return to the role immediately.
Bianco previously served as the key contact for Texas Football media relations for 23 years.  As the department has evolved, his return provides additional support for Coach Charlie Strong.
Scott McConnell, who has recently has been doing double-duty as the primary contact for both football and basketball, will return to full-time responsibility for Men's Basketball.  In addition, McConnell has been promoted from his current position to the role of Associate Athletics Director for Media Relations.
"John has vast experience and a high level of mutual trust with the coaching staff," said Interim Men's Athletics Director Mike Perrin.  "I'd like to personally thank and applaud Scott McConnell for an outstanding job in difficult circumstances.  Scott's leadership and work ethic, with tremendous support from Brian Davis, Susie Epp, Travis Feldhaus, Joe Hernandez and David Wiechmann, has been inspiring."
"Our priority is delivering a communications program that supports the overall goals and objectives of the University of Texas and the Athletics Department as laid out by President Fenves, Mike Perrin and Chris Plonsky," said Chief Communications Officer for Athletics Kevin Mortesen.  "In order to meet and exceed expectations, it is imperative that we be appropriately staffed. This is a step in that direction."
Beyond specific sports activities, the focus of the communications group for the balance of 2015 will be the development and implementation of a strategic plan.
"The plan will build on the best-in-class sports media relations service this team has been providing to our coaches, student athletes and the media," said Mortesen.  "Alongside that core focus, we will enable a strategic approach to the overall communications needs of all facets of the athletics department, seamlessly integrated with the University strategic plan and in conjunction with the University communications team."
There will be additional members added to the communications team in the coming weeks to fill a variety of roles.  Sean Cartell, who currently serves as assistant director of communications for the Southeastern Conference, will join in early November with primary responsibility for Women's Basketball.