World Series Game 1 Tuesday night on FOX 7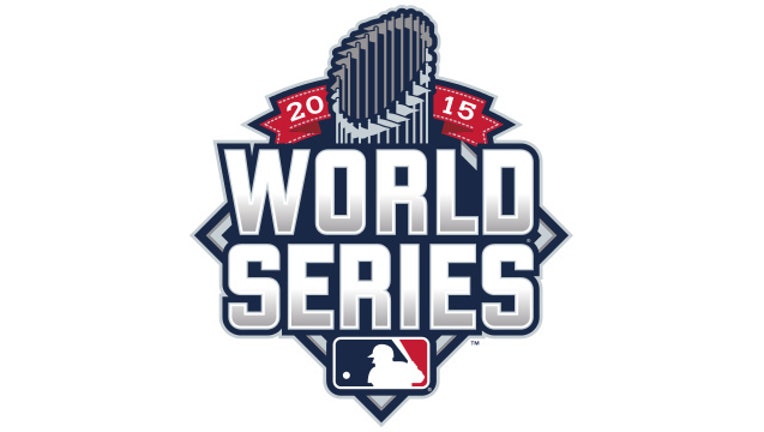 article
The latest on the World Series, which opens Tuesday night with the Kansas City Royals hosting the New York Mets (all times local):
2:35 p.m.
Several members of the Royals were guests of the Kansas City Chiefs on Sunday, watching their cross-the-parking lot neighbors beat the Pittsburgh Steelers to snap a five-game skid.
On Monday, Chiefs coach Andy Reid offered his encouragement on the eve of the World Series.
"I look forward to seeing them kick this thing off here in a couple days, I guess tomorrow, right?" Reid said, apparently unaware that kicking off is, well, a football term.
The Royals play the New York Mets in Game 1 on Tuesday night.
Reid and the Chiefs have become close with the Royals over the past couple years, often dropping in on each other's practices. Reid even stopped by to see manager Ned Yost — or as he calls him, "Skipper Yost" — when the Royals were in spring training.
___
1:30 p.m.
Edinson Volquez will start the World Series opener for Kansas City, followed by Johnny Cueto in Game 2.
Royals players said Monday that Yordano Ventura will start Game 3 at Citi Field on Friday, followed by Chris Young in Game 4.
New York's rotation opens with Matt Harvey, and Jacob deGrom, Noah Syndergaard and Steven Matz follow.