2 arrested in San Antonio, accused of robbing man in online dating set-up
SAN ANTONIO, Texas - Two people are behind bars after being accused of robbing a man after an online dating setup in San Antonio.
23-year-old Monique Alicia Lopez was charged with aggravated robbery.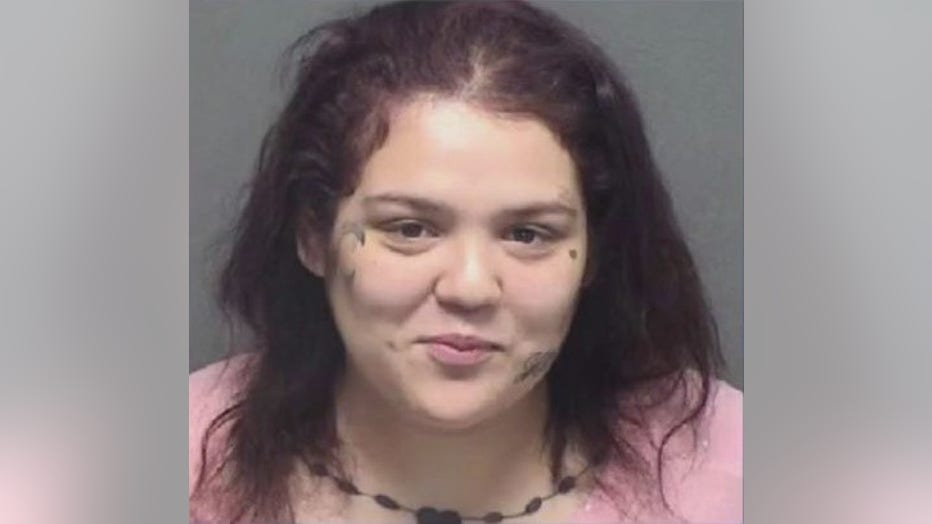 Monique Alicia Lopez mugshot ( )
According to arrest paperwork, Lopez lured a man she met on a dating app into a choreographed heist in September.
Police say when the victim drove up to meet Lopez, she jumped into his vehicle, along with two men, armed with knives.
They demanded the victim get out of his car and stole his cellphone.
The next day, the victim's mother used GPS to track the car to an apartment complex.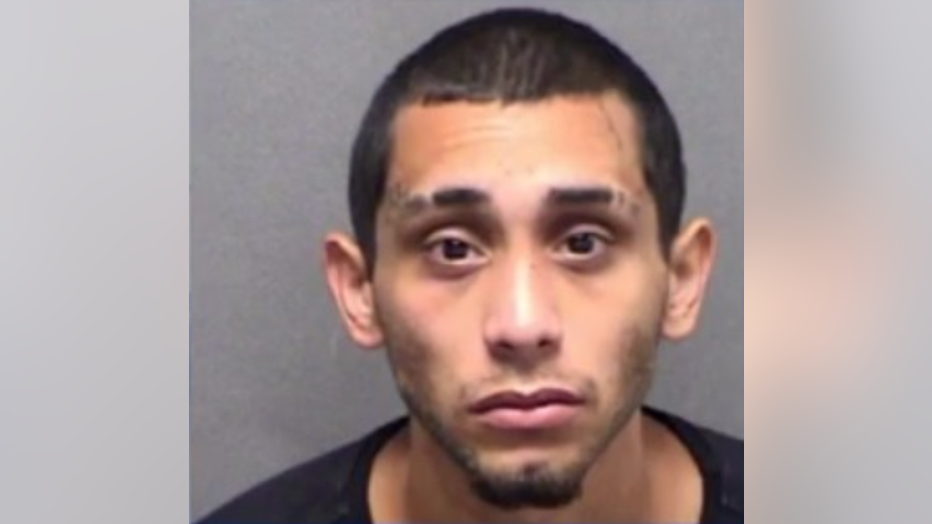 Logan Reygadas mugshot ( )
When police arrived, they found and arrested 23-year-old Logan Reygadas.
Police say Reygadas had the victim's cell phone in his possession.
Police believe Lopez and Reygadas may be connected to several other similar robberies.