24-year-old construction worker killed on-site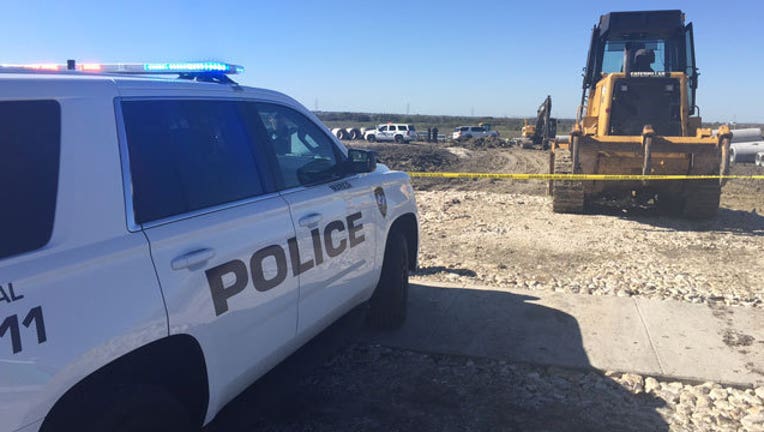 article
MANOR, Texas— The Manor Police Department is investigating the death of a 24-year-old construction worker who was killed onsite when heavy equipment failed.

Armando Juarez, 24, was part of a construction crew in charge of putting storm-water drainage pipes in place when a piece of heavy equipment reportedly failed and killed him.

MPD is doing a full investigation at the construction site in the 12400 Block of Gregg Manor Road. OSHA is also helping with the investigation.

The 24-year-old was pronounced dead at the scene.

This is an ongoing investigation. We have crews on the way, and we will update this story as it becomes available.