3 Guatemalan officials resign to protest corruption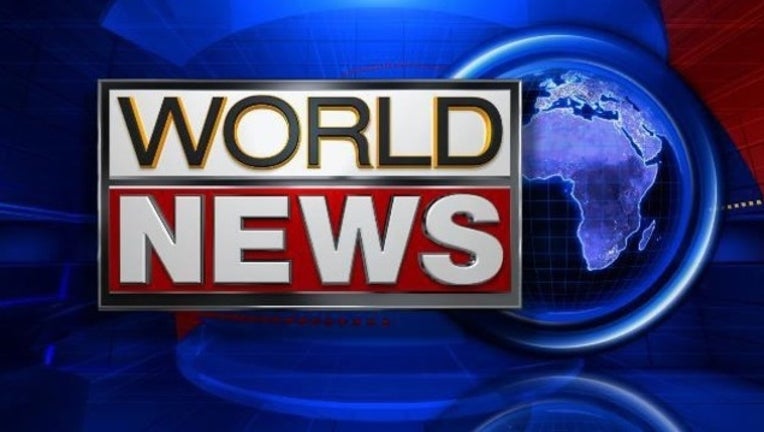 article
GUATEMALA CITY (AP) — Two Guatemalan Cabinet ministers and a presidential appointee resigned on Saturday to protest a corruption scandal that threatens the Central American country's presidency.
The ministers of the economy and education announced their resignations, as did President Otto Perez Molina's commissioner for competitiveness. All three officials have ties to Guatemala's business chambers, which have called on Perez Molina to resign.
Former economy minister Sergio de la Torre said "we can no longer continue in this government," after ex-vice president Roxana Baldetti was detained Friday in connection with a customs corruption scandal that is believed to have defrauded the state of millions of dollars.
Attorney General Thelma Aldana said it is "highly probable that the president of the republic may have participated" in the corruption ring.
Perez Molina has repeatedly denied involvement, and a recent bid to lift his immunity died in Congress.
On Saturday, hundreds of people demonstrated in front of the national palace and called for the resignation of Perez Molina.