AFD investigating house fire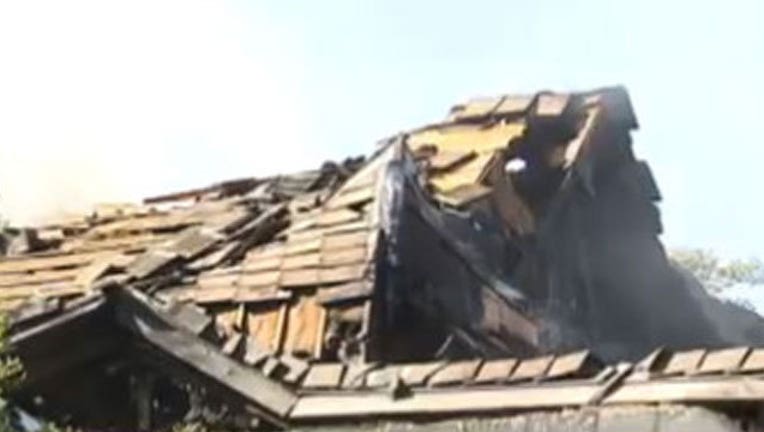 article
The Austin Fire Department is investigating the cause of a house fire on Silent Trail near Three Rivers Drive. It happened just before 9 a.m.
Officials say the fire was on the third floor of the home and cause the roof to collapse.
One person was inside with their dog and both made it out okay.
Officials say the damage to the home is significant but have not released the exact amount of damages.