AFD urges people to limit drone use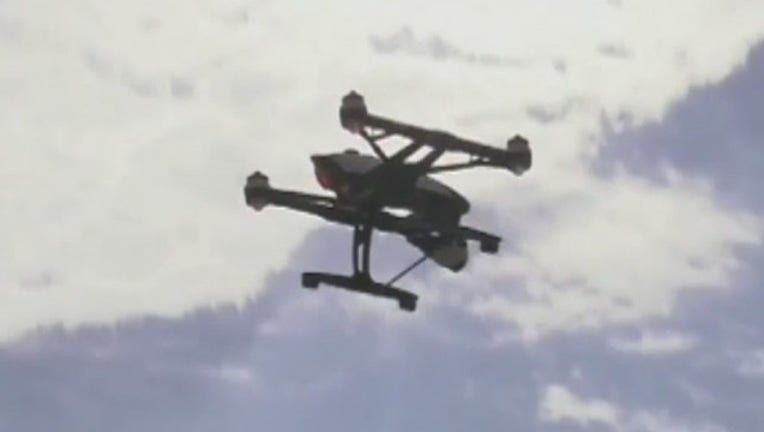 article
The Austin Fire Department is asking drone operators to please be aware of their surroundings and to not fly anywhere that may impede firefighters or other emergency responders from assisting or rescuing people in need or put rescue crews in danger.
AFD anticipates a number of hobbyists will want to do flyovers of areas that may be impacted. 
You can get more information here.