AG Commissioner to declare amnesty for cupcakes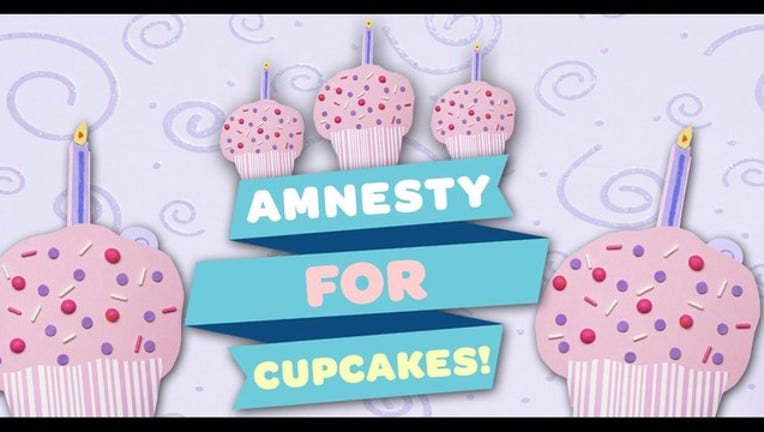 article
AUSTIN, Texas - Agriculture Commissioner Sid Miller is hosting a press conference on Monday, January 12 to declare amnesty for cupcakes across the state of Texas. Miller is doing it to make sure Texans are clear that the 2004 Texas Public School Nutrition Policy has since been repealed.
"We want families, teachers and school districts in Texas to know the Texas Department of Agriculture has abolished all rules and guidelines that would stop a parent from bringing cupcakes to school," said Commissioner Miller in a press release. "This act is about providing local control to our communities."
In 2004, the Texas Department of Agriculture (TDA) published the Texas Public School Nutrition Policy. The initial version of this policy restricted foods both sold and given away in schools based on nutritional value. However, the policy has since been repealed to allow for greater control and decision-making at the local level.
The Hey Cupcake! food trailer will be on hand for the press conference. TDA employees, members of the media and special guests are invited to enjoy a free cupcake to mark the occasion.
In addition, 181 cupcakes will be delivered to state representatives and senators at the Capitol, encouraging them to share the news about cupcake amnesty with their constituents.

No taxpayer dollars will be used for cupcakes.