AISD will soon have stop-arm cameras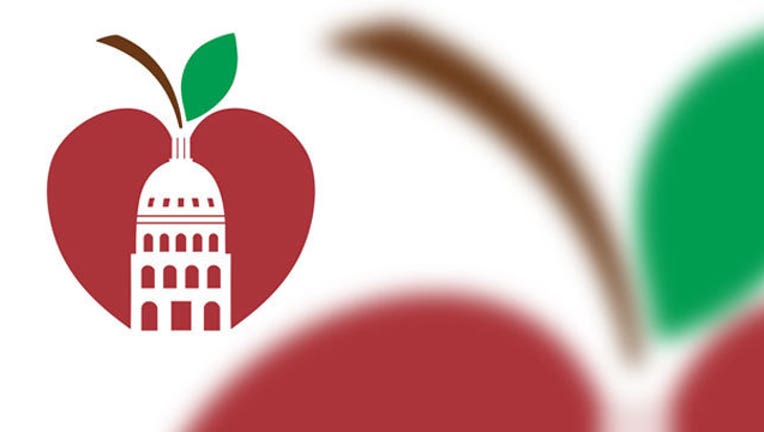 article
Austin ISD buses will soon be equipped with cameras that will capture drivers who drive around stop-arms. The school board approved the purchase agreement Monday night.
 
Each bus has a stop sign attached to the side. Drivers activate the sign to fold out and flash when stopped to unload and load students. Drivers are required by law to stop, but they aren't.
The evidence of that was captured on video last fall. AISD partnered with three camera vendors during a pilot phase from August through December of 2014. During that time there were 71 school days and 1,449 violations. That's an average of 20 violations per day.
The test phase is long over now. Soon the cameras will be active and drivers will pay big for breaking the traffic law.
Each violation carries a fine of $300.