APD finds 206 pounds of weed in man's gas tank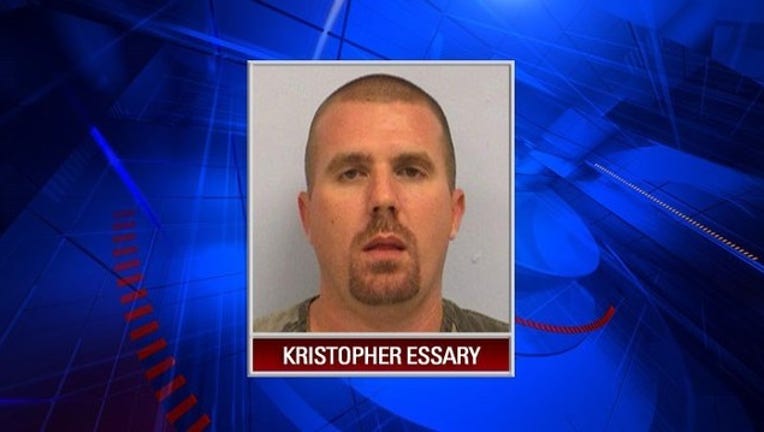 article
AUSTIN, Texas - A man claiming to be an oil field worker was caught trafficking more than 200 pounds of marijuana Monday.
According to Austin Police, Kristopher Essary was stopped for a traffic violation for failing to drive in the right-hand lane.
He told officers he was on his way to pick up a box of bolts for his employer, but didn't know the address.
According to the arrest affidavit, Essary could not tell police who owned the truck he was driving or the connection between the truck and his employer.
The officer who stopped him became suspicious and began searching his truck. A hidden compartment inside Essary's gas tank contained 47 bundles of marijuana weighing approximately 206 pounds.
Essary has been charged with possession of marijuana.
He is being held in the Travis County Jail on a $10,000 bond.