APD: Man tries to rob two women in North Austin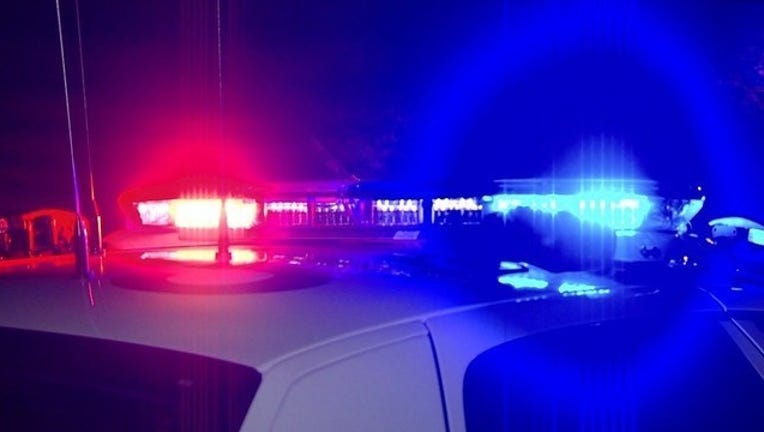 article
AUSTIN, Texas (FOX 7 Austin) - A man has been charged with a state-jail felony after Austin police say he tried to rob two women who were walking in North Austin last Wednesday.
Joseph Wynn Moore, 19, has been charged with theft from person, a state-jail felony.
According to an arrest affidavit, a woman was walking to the front of a building in the 5900 block of Airport Boulevard on August 21 when she heard cars honk and turned to see a black man wearing a white shirt and tan cargo pants walking across the parking lot towards her. The woman said as he got closer, he told her "give me your keys, give me your keys," referring to her car keys in her hand.
The woman began backing away, telling him to go away, says the affidavit. The man got close enough to pull a bag she was carrying away from her. She said he stood there for a second or two, then threw the bag back and hit her in the side with it. He backed away and ran towards some railroad tracks.
A short while later, another woman was walking and talking to her daughter via video chat. On her walk, she noticed a black man in a white shirt and khaki pants standing next to the gate to the athletic fields of Reilly Elementary School, according to the arrest affidavit. She said the man suddenly reached out and grabbed for her phone, so she jerked back and pushed the phone into a case to keep him from taking it. They fought, the man kicking her in the stomach, then running off.
The woman found three Austin police officers and reported the incident. The officers stopped the man, identified as Moore in the affidavit, about a block from where they spoke with the victim. He matched the suspect's description, and both victims identified him as the man who attacked them.