APD Officer attacked by dog; police shoot dog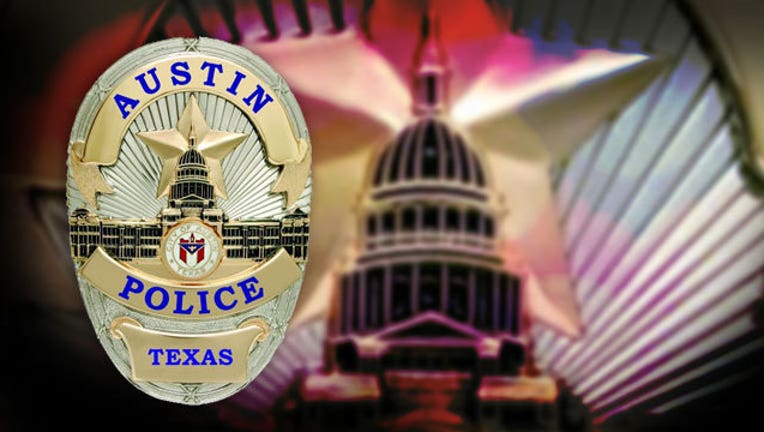 article
An Austin Police Officer was hurt after he was attacked by a dog on Tuesday night while responding to a 911 call. A second officer shot the dog but the dog did not die.
Police said the incident happened around 6 PM on the 3100 block of Powell Lane.
Police were responding to a 911 call of a child being attacked by a dog. Shortly after the officers arrived at the scene, the dog bit one officer. The second officer then shot the dog. Animal Control took the dog away. 
The condition of the officer and the dog are not known at this time.