APD searching for man who attempted to abduct South Austin woman
AUSTIN, Texas - Austin police are searching for a man who they say attempted to abduct a woman jogging in South Austin Friday morning. 
The woman was jogging along Escarpment Boulevard when a man in a dark-colored car pulled up alongside her. The man got out of the vehicle and began a conversation with the woman. Then, he attempted to pull her inside the vehicle. Another car approached, and the man let the woman go and drove-off.
The woman told the other driver what happened. That driver decided to follow the man. "They had a brief chase however the suspect vehicle began to drive erratically and was able to lose the other passerby," said Sgt. David Daniels with the Austin Police Department. 
The man is described as 5' 7" in his forties or fifties. He has black hair that is short on the sides, and long on top. Police say he has an accent. 
Austin police released a composite sketch of the suspect around 8:30 p.m. Friday night.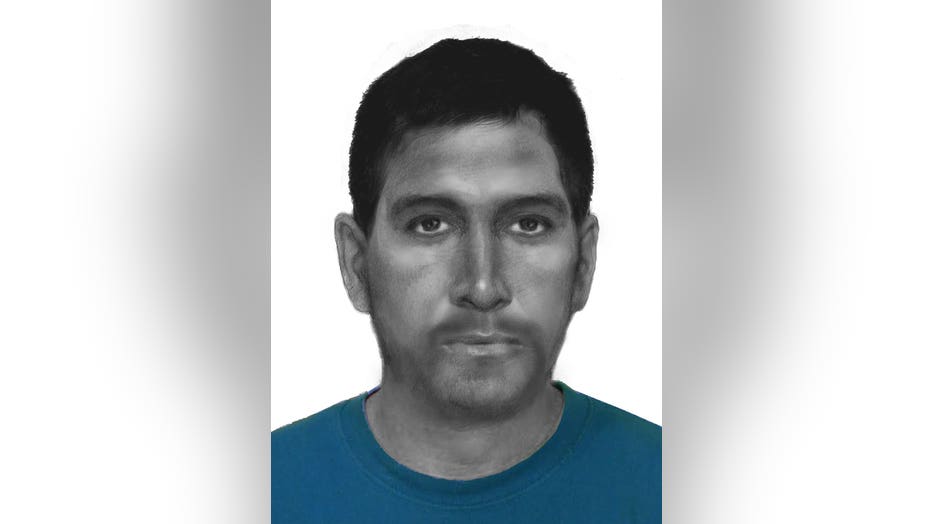 A composite sketch of a man APD says attempted to abduct a woman jogging in South Austin Friday. (Austin Police Department)
RELATED: Austin police investigating attempted abduction in SW Austin
Davidson also commended the woman for how she handled the situation. 
"Being a mom is scary enough, you feel like you can't keep your child safe. And now I'm also thinking about abductions, it's just sort of a different reality," one woman, who lives in the neighborhood, told FOX 7 Austin. She asked not to be identified by name, as the incident had her concerned for her safety.
Jerome Davidson has lived in the neighborhood for approximately 15 years with his wife. He says it has always felt "safe" and describes it as a haven for walkers, and joggers. "Lots of people out all the time, jogging and walking. I've always said if the neighborhood had a flag it would be a young woman jogging behind a baby carriage." he smiled. 
He says he's glad to hear the woman got away and hopes it's an isolated incident. 
Austin Police are asking anyone with video or information to contact them.