Arrest made in connection with missing Georgetown business owner
GEORGETOWN, Texas - An arrest has been made in connection to a missing business owner in Georgetown. Harvey Huber was last seen at his auto repair shop last Tuesday, and authorities have turned this case into a criminal investigation.
"I had a feeling something bad had happen to him," said Eric Hillin, a close friend of Huber. Hillin said it wasn't like Huber to just disappear.
RELATED: Arrest made in search for missing Georgetown man, becomes criminal investigation
"He wouldn't vanish, he has a business to run," said Hillin.
Court documents show Jimmy Tschoertner was recently arrested for tampering or fabricating evidence with the intent to impair a human corpse. A document from the DA's office shed more light on the arrest. It accuses Tschoertner of trying to alter or conceal the human corpse of Harvey Huber. It also said he did this knowing an offense had been committed, namely murder.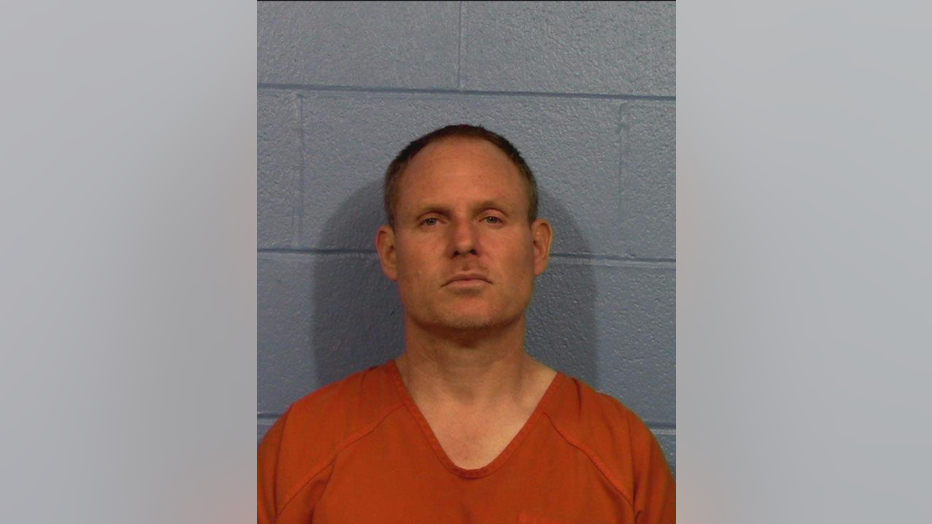 This news comes after family and friends, like Hillin's daughter, spent days looking for Huber.
RELATED: Volunteers needed for Harvey Huber search in Georgetown
"Because he's family and you know I wanted to contribute as much as I possibly could," said Nikki Hillin.
As this case continues to unfold, those who knew Huber said it's tragic for something like this to happen to such a great man.
RELATED: Georgetown police looking for missing man
Tschoerner is not charged with murder. Tschoerner was convicted of attempted rape and solicitation to murder, in the first-degree, in April 1994 in Kansas, according to police.
DOWNLOAD THE FOX 7 AUSTIN NEWS APP FOR YOUR MOBILE DEVICE
The Texas Rangers are currently assisting in this active investigation. Georgetown police have not confirmed if they found Huber at this time.