ATCEMS: Man fled crash, fell down a ravine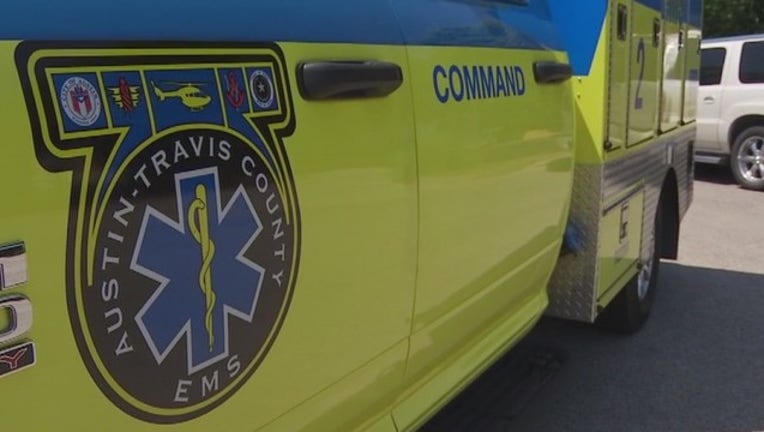 article
AUSTIN, Texas (FOX 7 Austin) - A man was transported to the hospital after ATCEMS says he fled the scene of a crash and fell down a ravine Saturday. 
ATCEMS responded to the scene at W. Yager Lane and the North I-35 southbound service road near the Walnut Creek Metropolitan Park in North Austin around 10:45 a.m.
ATCEMS says a man in his 20s had fled a crash and fell around 20 feet into a ravine. The man was extricated and transported to Dell Seton Medical Center with serious, potentially life-threatening injuries.
No other information was available.