Austin City Council votes not to invest in equipment that tests for low levels of marijuana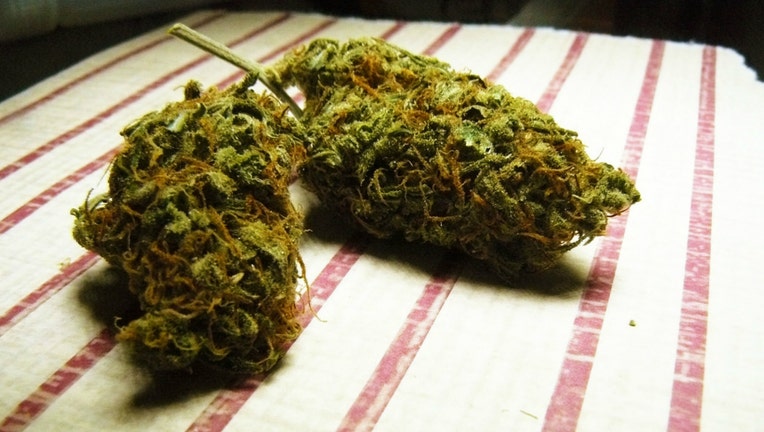 article
AUSTIN, Texas - Austin City Council has voted not to invest in equipment that tests for low levels of marijuana. Item 59, which was a resolution sponsored by councilmember Greg Casar, was approved by the city council, 9-0. 
The resolution calls for the elimination of arrests and citations for small amounts of marijuana. It also stops the city from spending money on new testing methods to distinguish pot from the now legal hemp. 
Earlier this week, Austin City Council member Greg Casar explained in a FOX 7 Discussion that arresting people for small possession of marijuana is a waste of time, especially with no resources available to provide the needed testing to convict, and by passing this resolution, taxpayer dollars will be better spent. On Twitter, Manley responded to a tweet from FOX 7 Austin's Jennifer Kendall, saying "The City Council does not have the authority to direct APD not to enforce a state law."
Steven Sarabia will have more on the resolution tonight on FOX 7 Austin.