Austin Fire Department mourns loss of cadet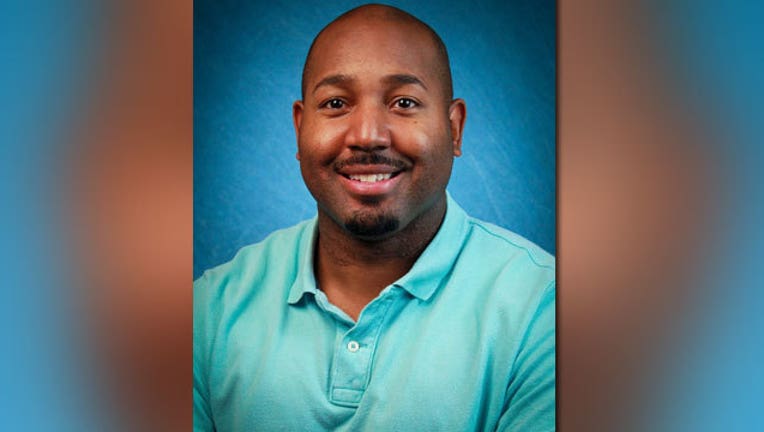 The Austin Fire Department is mourning the death of one of its cadets after he had an unknown medical emergency at the department's training academy.
Officials say that Devon Coney suffered the emergency on June 25 at around 7:30 a.m. and that staff immediately started treatment. 
Coney was taken to the hospital but passed away in the evening of June 26. Officials say Coney's medical team has yet to find a reason for his condition at the time of his death so the exact cause of death will have to wait until the Medical Examiner's findings are released.
Coney was a former civilian employee of the Austin Fire Department for the past four years.
In a news release, AFD says that "Devon was one of the sweetest guys you'd ever have the privilege to meet and we will all miss him terribly." 
The department goes on to add, "As you can imagine, we are, quite simply, heartbroken."