Austin woman arrested for DWI after driving around police barricades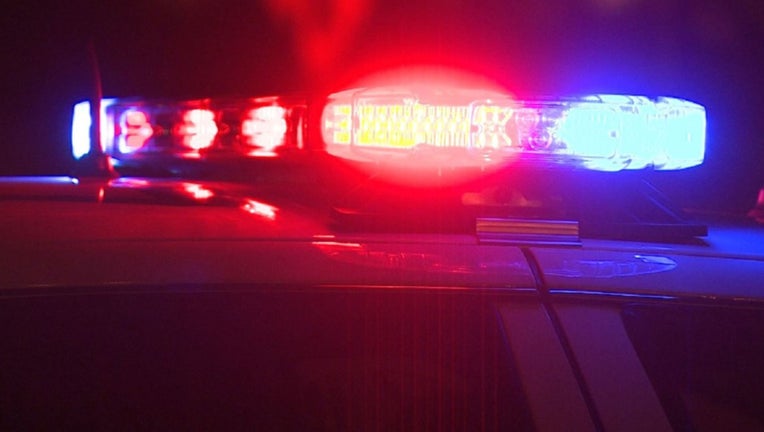 AUSTIN, Texas - A woman has been arrested for a DWI after she ignored police barricades and drove her car towards protesters, according to police. 
On June 3, police vehicles were stopped in the 900 block of the southbound service road for IH-35. The police vehicles were blocking all southbound traffic due to an organized protest at APD Headquarters.  
Police say, Destiny Gonzalez, 25, disregarded patrol vehicles and drove around police barricades in her 2000 Honda UEX. She continued in her Honda on the service road towards the crowd of protesters in the street before she was stopped by police and arrested. 
RELATED: Driver in pickup truck goes around barricades into crowd of downtown Austin protesters
Police say Gonzalez had bloodshot eyes and slurred speech with a strong smell of alcoholic beverage odor. Gonzalez also told police that she had four to five whiskey drinks while at a bar on 6th street before driving. 
She was arrested for Driving While Intoxicated, a third-degree felony. 
CLICK HERE FOR THE LATEST INFO ON THE DEATH OF GEORGE FLOYD