Bill introduced to decriminalize marijuana in Texas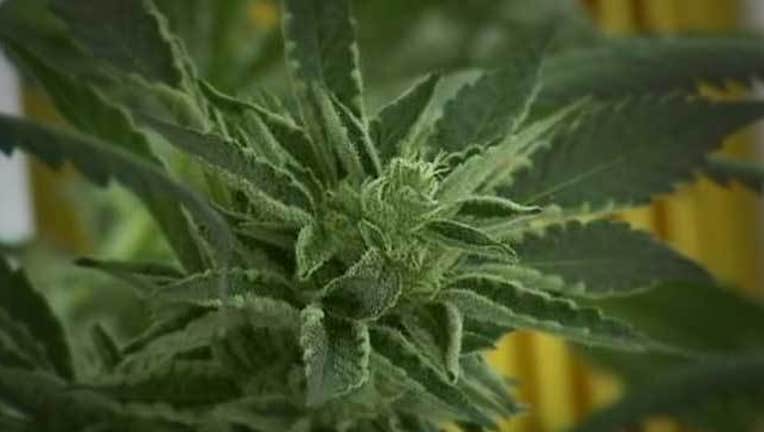 article
AUSTIN — A bill to reduce penalties for simple marijuana possession was introduced in the Texas House of Representatives Tuesday. HB 81, which was introduced by Rep. Joe Moody of El Paso, would remove the current criminal penalties for possession of small amounts of marijuana and replace them with a civil citation and a fine. Details of the bill are available here.
The bill, which is co-sponsored by Rep. Jason Isaac (R-Dripping Springs), would make possession of one ounce or less of marijuana a non-criminal offense punishable by a fine of $250. Under current law, possession of two ounces or less is a Class A misdemeanor punishable by up to a $2,000 fine and 180 days in jail.
Sen. Jose Rodríguez, also of El Paso, introduced a Senate companion bill, SB 170.
This is the second time Rep. Moody has introduced legislation to remove criminal penalties for simple possession. Last session, this proposal earned the support of more than 40 co-sponsors in the House and was approved by the House Criminal Jurisprudence Committee before the session closed. The bill was supported by the Texas Association of Business along with dozens of grassroots advocacy organizations, including Texans for Accountable Government and the Texas Young Republicans Federation.
"This bill is about good government and efficient use of resources," said Rep. Joe Moody. "Arrests and criminal prosecutions of low-level marijuana cases distract law enforcement and prosecutors, leaving fewer resources for violent crime."
"State penal statutes regarding the possession of small amounts of marijuana are antiquated and costly. The state and local governments expend millions of dollars prosecuting and incarcerating these non-violent drug offenders," said Sen. Jose Rodriguez. "In addition, those convicted often suffer collateral, disproportionate consequences, such as an inability to find employment or access certain benefits, like student financial aid or housing assistance."
"We commend Rep. Moody for introducing meaningful legislation on the first day of the pre-filing period," said Heather Fazio, spokesperson for Texans for Responsible Marijuana Policy. "His dedication to sensible policies in Texas is admirable, and we are proud to support HB 81. Imposing a civil penalty instead of criminal penalties makes good sense as it frees up resources that could be used in ways that better serve our communities. No one deserves to have their lives derailed due to a criminal conviction for possessing a substance that is safer than alcohol."
---
Texans for Responsible Marijuana Policy is a broad coalition of organizations, activists, and community leaders dedicated to realizing effective, efficient, and evidence-based marijuana policies in Texas.
For more information, click here.