Blue Bell reopens Oklahoma facility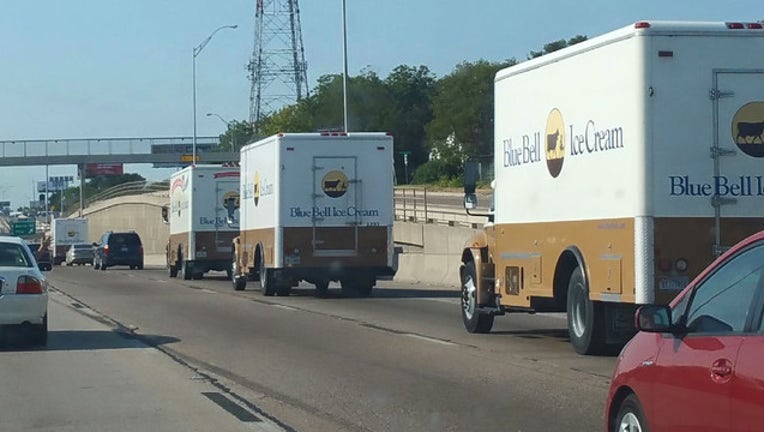 article
Blue Bell has resumed production at its Oklahoma facility.
The company made the announcement Tuesday, just a day after its ice cream returned to store shelves in Austin and Houston.
According to a press release, production at the Broken Arrow, Okla. facility will be limited at first as workers learn new procedures and train on new equipment.
Blue Bell's shut down its three facilities because of listeria contamination. Ice cream was linked to three deaths and at least 10 more cases of listeria in four states.
The Alabama plant reopened in late July, but the plant in Brenham, Texas remains closed. Blue Bell said it is still being updated.
"We are excited to begin producing ice cream in a second facility to better meet the demand of consumers," Greg Bridges, the company's vice president of operations, said in a release. "And, we are extremely grateful for the incredible patience and loyalty our customers have shown to Blue Bell."
Ice cream sales in North Texas are expected to return in two to four weeks. But, several FOX 4 viewers have already reported seeing Blue Bell trucks on the highway in Fort Worth.