Bomb threat led to lockdown at county jail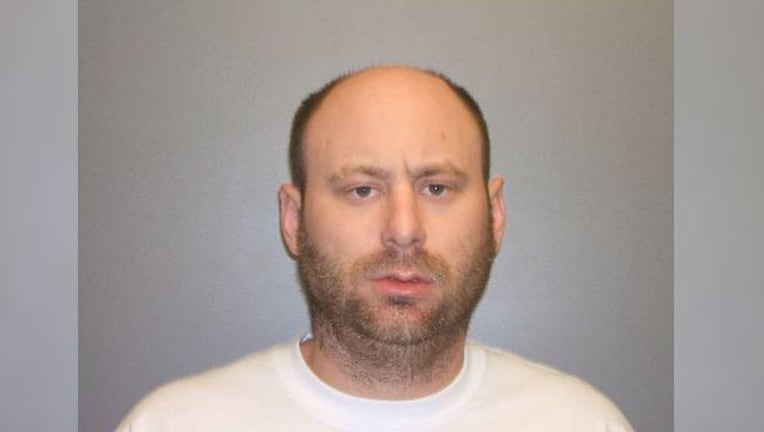 article
The Hays County Jail and Sheriff's Office were placed under lockdown on Wednesday morning after a caller threatened to bomb the jail. 
Police say 35-year-old Chance Bandy called  911 wanting to talk to a detective or a sergeant. Bandy reportedly became agitated when asked for details by the dispatcher and threatened to bomb the jail. 
The verbal threat lead to the lockdown. After a thorough check of the buildings and parking lots with help from the San Marcos Police Department and the Austin Police Department Bomb Squad, the lockdown was lifted. 
Deputies arrested Bandy for a terroristic threat, which is a class B misdemeanor.