Capital Metro approves president/CEO contract, new leader starts March 7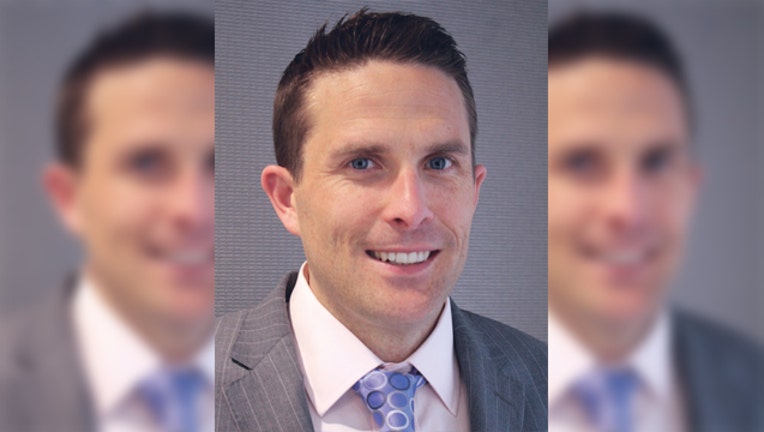 article
%INLINE%The new leader of the Capital Metro transit agency starts the job March 7, just in time for one of the city's largest events, the South by Southwest Conference & Festivals on March 9-18.
Capital Metro's board of directors approved a contract with Randy Clarke on Jan. 29 to serve as general manager and president/CEO with a base salary of $285,000.
On Jan. 12, the board named Clarke as the sole finalist for the job to replace former President/CEO Linda Watson, who retired Dec. 31. Clarke is the vice president of operations and member services at the American Public Transportation Association. Prior to that, he worked for seven years in various positions with the Massachusetts Bay Transportation Authority in Boston.
Board Chairman Wade Cooper said the Watson did a great job in pulling the agency together and hiring new employees.
"We're really excited to see where we go now and with new energy, new direction and new innovation, and a new level of fitness across the board evidently," said Cooper, referring to Clarke's enjoyment of triathlons.
After approval of the contract, Clarke spoke briefly with reporters, answering questions about how to increase ridership and expand rail.
He said Austin is known for taking an innovative approach to challenges and there are many ways to improve mobility that will affect ridership, including transportation network companies such as Uber and Lyft, bike sharing and the city's walkability.
Expanding rail, Clarke said, needs to be a regional decision and he said he looks forward to meeting with regional leaders and elected officials.
"There are a lot of stakeholders here, and depending on how the community comes together, rail could be an option," he said.
Clarke said he also plans to be a part of the community and ride transit.
-
From FOX 7's reporting partner, Community Impact.