Car accident with dump truck sends one to DSMC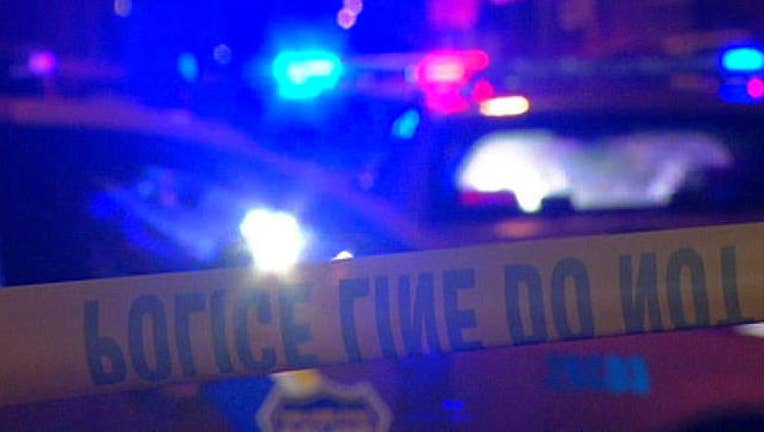 First responders were called out for a car accident involving a dump truck in Austin on Thursday night. 
According to the Austin-Travis County Emergency Medical Services, medics were dispatched to a multi-vehicle collision on the North Capital of Texas Highway shortly after 9 pm. 
One adult male was transported to Dell Seton Medical Center with critical, life-threatening injuries. 
This is a developing story and will be updated with more information as it becomes available.