Carson, Trump request Secret Service protection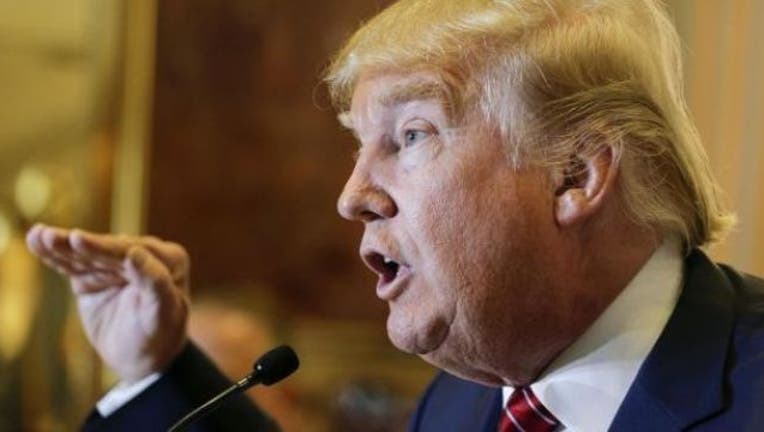 article
WASHINGTON (AP) — The U.S. Secret Service says the top two GOP presidential hopefuls have requested protection from the taxpayer-funded agency.
The agency says billionaire real estate developer Donald Trump and retired neurosurgeon Ben Carson have requested Secret Service protection. But they would not receive it until Homeland Security Secretary Jeh Johnson consults with five senior members of Congress.
It's not unusual for candidates to ask for and receive protection from the Secret Service before the party's presidential nominee is chosen. President Barack Obama received protection in May 2007, 18 months before he was elected the nation's first black president.
Both Trump and Carson have made controversial remarks about ethnic and religious minorities. Trump called Mexican immigrants rapists and murderers, while Carson has said he would not be comfortable with a Muslim president.