Charges: Sex traffickers took hundreds from Thailand to US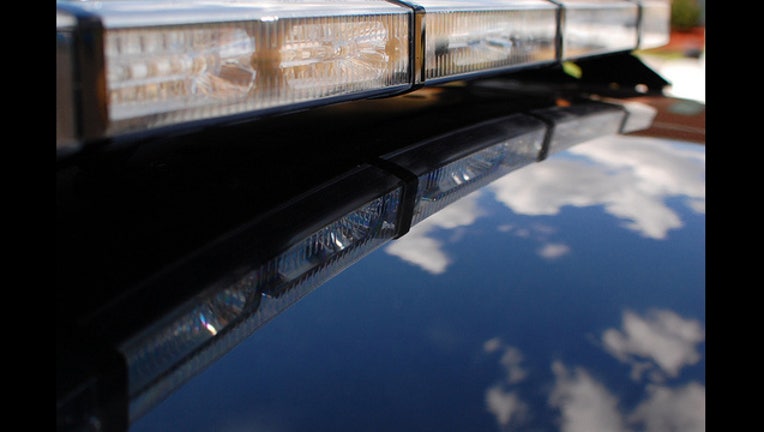 article
MINNEAPOLIS (AP) - Hundreds of women were brought from Thailand to the U.S. and forced to be "modern day sex slaves," according to an indictment unsealed Thursday that charges high-level members of what authorities called a sophisticated sex-trafficking ring that concealed millions of dollars in earnings.
The indictment brings the total number of people charged to 38, making it one of the largest sex-trafficking prosecutions in the U.S., said Acting U.S. Attorney Gregory Brooker. Authorities say the operation lured Thai women to the U.S. with promises of a better life, then forced them to work as prostitutes until they could pay off often insurmountable bondage debts.
Women were rotated through several prostitution houses around the U.S., forced to work long hours, and "forced to have sex with strangers, even if the men were abusive," Brooker said.
The latest indictment goes after the money - estimated in the tens of millions of dollars - as well as high-level members of the organization, such as "house bosses." It charges 21 people with various counts, including conspiracy to commit sex trafficking, sex trafficking by use of force or threats, conspiracy to engage in money laundering and operating an unlicensed money transmitting business. It builds upon an indictment unsealed in October that charged 17 people, some of whom have pleaded guilty.
Alex Khu, special agent in charge of Homeland Security Investigations in Minneapolis, said going after the enterprise's finances was important.
"We hit them hard," Khu said. "It was a gut punch."
Khu's agency discovered the international ring after it began looking into a sex-trafficking case in the Twin Cities in 2014. Former Minnesota U.S. Attorney Andy Luger had made sex trafficking a priority and traveled to Thailand as part of the investigation. Luger was among the U.S. attorneys forced to resign in March, but prosecutors in the office have continued working this case, approaching it as they would an organized crime network.
The conspiracy began in 2009, according to the indictment, with organizers bringing poor women who spoke little English from Bangkok to several U.S. cities, including Los Angeles, Chicago, Las Vegas, Phoenix, Minneapolis, Washington, Houston and Dallas. The organization threatened to harm the women's families in Thailand if they escaped.
"The victims were isolated. They typically did not have the ability to choose who they have sex with, what sex transactions they would engage in, or when they would have sex," the indictment said.
The women were forced to turn over most of the money they earned, plus pay for rent, food and personal items, making it almost impossible to repay their debts, the indictments say. They also were often encouraged to get breast implants, and the surgery costs were added to their debt.
Panida Rzonca, directing attorney with the Thai Community Development Center in Los Angeles, told the story of one victim who left her family in Thailand to get a massage job in the U.S. Upon arrival, her passport was taken away and she was told she would have to pay $35,000. It wasn't until her trafficker took her to buy lingerie that she discovered she was really brought to the U.S. for commercial sex. The woman eventually escaped, Rzonca said.
Twenty of the people charged in the latest indictment were arrested Wednesday, with one person remaining at-large. Authorities said active prostitution houses were shut down, and some additional victims were found.
Those arrested include house bosses who allegedly ran day-to-day operations, including advertising, scheduling sex buyers, and ensuring that a portion of cash made by victims was routed back to traffickers to pay down bondage debts. The arrested also included alleged money launderers.
As part of the money laundering scheme, the women were forced to open bank accounts in the U.S. that the organization controlled and used to hide proceeds. The organization also recruited people to bring large sums of cash to Thailand or hid cash in items sent to Thailand, such as clothing or dolls. Cash was also sent to Thailand through international wire transfers and hawala-based systems, the indictment said.
One of the bosses of the organization was arrested in the first phase of the investigation and is in custody in Belgium. Authorities are working to extradite her to the U.S., Khu said.
The leaders of the ring based in Bangkok - who are identified in the indictment as Individual A and Individual B - are believed to be in Thailand and are at-large.
___
Follow Amy Forliti on Twitter: http://www.twitter.com/amyforliti.