China to resume IPOs as it winds down emergency measures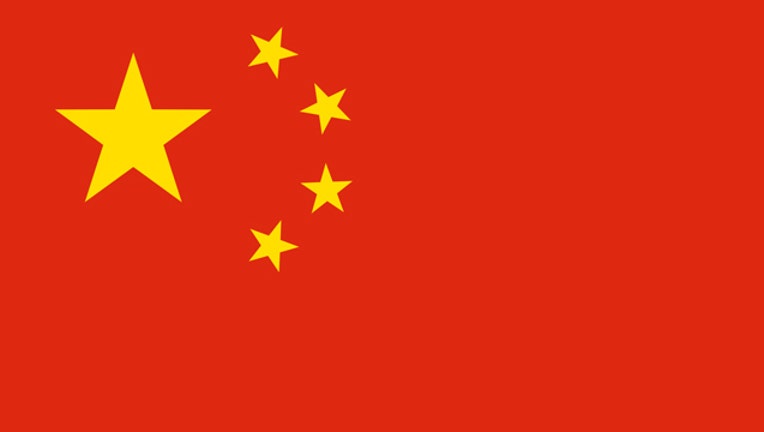 article
BEIJING (AP) — China is resuming initial public stock offerings as it winds down emergency measures imposed to stop a market plunge, a government spokesman was quoted by state media as saying Friday.
Regulators suspended IPOs in July after China's main market index plunged 30 percent from its June 12 peak. That disrupted fundraising plans for dozens of companies.
The end of the moratorium was announced by a spokesman for the China Securities Regulatory Commission, Deng Ge, according to the Xinhua News Agency and financial news outlets.
They gave no details of when sales would resume.
"Currently, the stock market has entered a self-healing and self-adjusting stage," Ge was quoted as saying. "Resuming IPOs will help enhance the vitality of the market and repair its functions."
The Shanghai Composite Index has surged 17.6 percent in the past month.
Before the June slump, the index soared more than 150 percent starting late last year after state media said shares were inexpensive. That led investors to believe Beijing would step in to prop up prices if necessary.
The bubble burst after an unrelated change in banking rules in early June made investors think Beijing's support might be weakening.
A group of state entities is believed to have spent tens of billions of dollars buying shares to prop up prices. Goldman Sachs estimated in a report in August the group, dubbed the "National Team" by financial analysts, spent 860-900 billion yuan ($135-$140 billion) in June and July.
July's order canceled planned IPOs by 28 private companies in electronics, food processing and other industries. There was no indication Friday when those might be allowed to proceed.
In September, regulators began allowing companies that already were publicly traded to resume raising money through sales of additional shares.