Clinton says she'll offer plan for 'Wall Street abuses'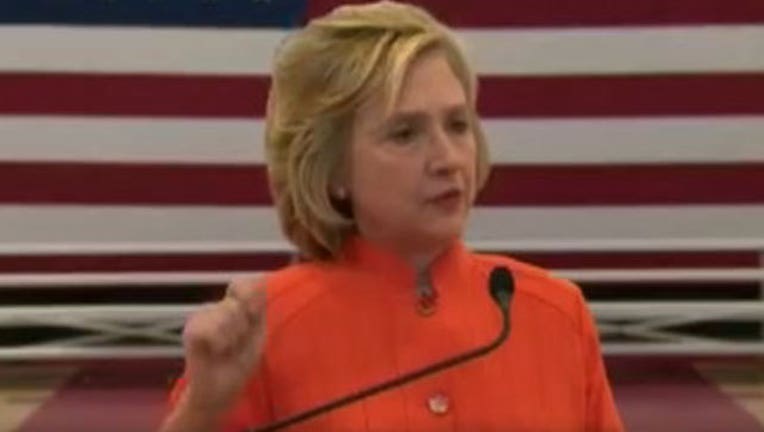 article
DAVENPORT, Iowa (AP) — Democratic presidential candidate Hillary Rodham Clinton says she'll soon offer a plan to deal with "Wall Street abuses."
In Iowa Tuesday, Clinton said that in the next week she'll have a proposal to "go after Wall Street abuses and rein in the too-big-to-fail banks and other institutions."
Clinton has maintained strong ties to Wall Street from her time as a New York senator.
Her chief primary rival, Vermont Sen. Bernie Sanders, has co-sponsored a bill to restore the Glass-Steagall law that once separated commercial and investment banking.
Clinton says reinstating that law would not "go after" all the institutions committing abuses.
In Iowa, she also spoke about supporting small business, spending on public infrastructure and providing more help to the poor.