College Station woman found dead in apartment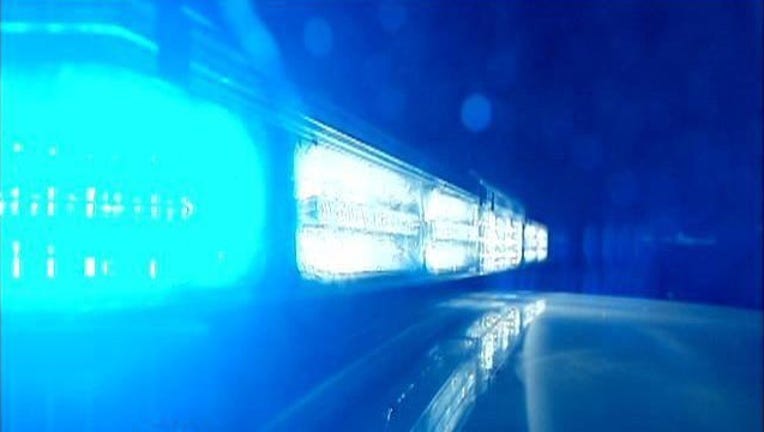 article
COLLEGE STATION, Texas (AP) -- Authorities say they believe the death of a 21-year-old woman whose body was found in a College Station apartment was the result of a domestic dispute.
College Station police say they discovered the body of 21-year-old Maricarmen Quiroz-Octaviano on Saturday evening while responding to a call to check on the welfare of a resident. The reporting person said he had information that someone at the location had been shot. Police say she had been shot and added that an autopsy will determine the cause of death.
Police say a person of interest has been identified. Police say no one is currently in custody but that they have no reason to believe the public is in danger.
Police say the investigation is ongoing and they will release more information later.