Court documents give more details in DoubleTree Hotel incident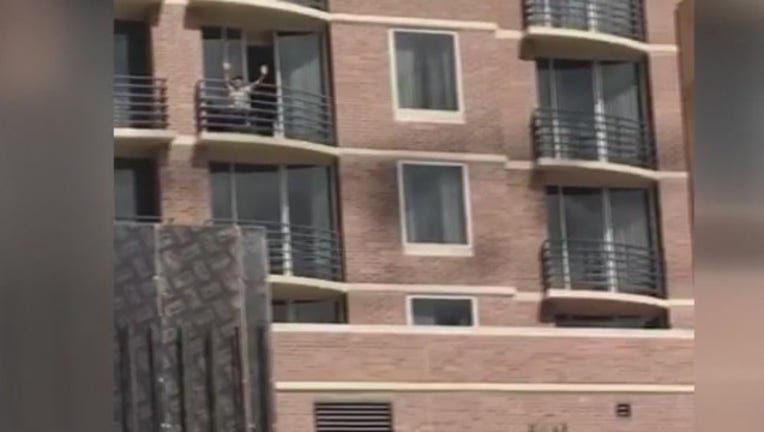 article
Authorities have charged a man with deadly conduct, after they say he pointed a gun at a hotel technician and then threatened to shoot anyone who entered his hotel room unannounced.
The incident happened at the Doubletree Hotel in downtown Austin on Monday. Court documents say 61-year-old Stanley Price called hotel staff to tell them his phone wasn't working. When a technician came to fix it, the person reportedly knocked about three times, then entered.
The worker says Price seemed startled and had a gun pointed at him. He also noticed binoculars next to Price. The victim said he noticed Price was intoxicated. The technician immediately left the room and on his way to the front desk, the front desk got a call from Price telling them if anyone else entered his room unannounced he would shoot. 
Police and DPS arrived at the scene. DPS investigators also say Price appeared heavily intoxicated. He was transported to the Travis County Jail and his bond was set at $50,000.