Dad tried reviving daughter left in hot car by putting her in refrigerator, police say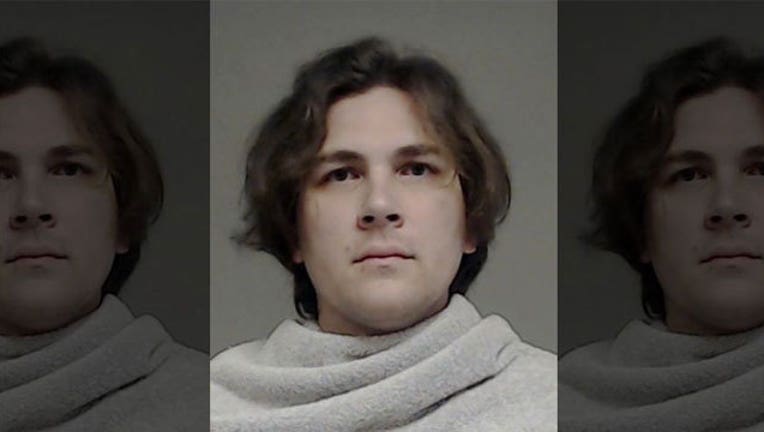 article
A Dallas-area man forgot about his 6-month-old daughter as she sat sweltering in a hot minivan for four hours Tuesday, and when he remembered her, he tried putting the unresponsive child in a refrigerator to revive her before she died, police said.
Michael Thedford, 33, was charged with manslaughter and booked into the Collin County Jail after the grim discovery. He was released on $20,000 bond later in the day. Jail records did not list an attorney.
Thedford, an unemployed former high school teacher, dropped off his 3-year-old and 5-year-old children at daycare around 9 a.m. on Tuesday, but when he returned to his home in Melissa, Thedford forgot about his 6-month-old daughter, according to a warrant viewed by KHOU. He went inside the house to take a four-hour nap before waking up and realizing the baby girl remained in the hot minivan.
When he found the girl she was unresponsive, according to the warrant, so Thedford brought her inside the house and put her in a refrigerator for "an undetermined length of time." He then called his wife, who was at work, and 911 while trying unsuccessfully to perform CPR.
Authorities arrived around 1:30 p.m. to find the girl dead in the kitchen.
Read more on FOX NEWS.