Dallas County to test hundreds of Austin police rape kits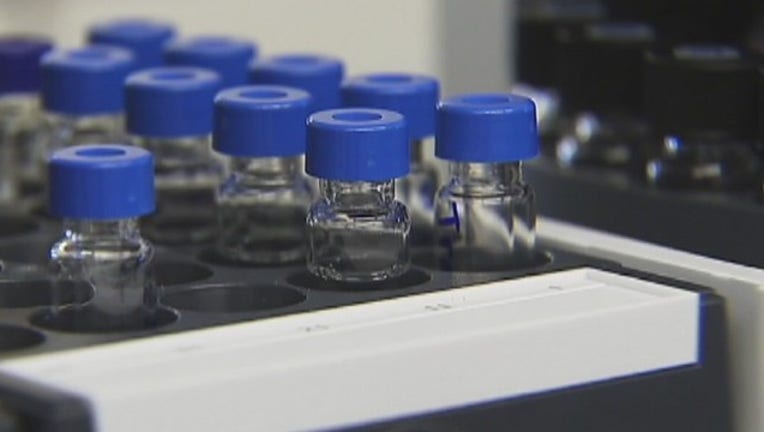 article
AUSTIN, Texas (AP) -- Hundreds of Austin police rape kits still awaiting testing will be processed under a six-year deal between Austin and Dallas County worth up to $3.6 million.
Austin's City Council voted unanimously Thursday a have 700 to 1,200 rape kits tested by Dallas County's forensics laboratory.
As of early September, Austin police had about 600 recent cases involving DNA evidence, including at least 482 rape kits, unprocessed since the end of May. That's when the Austin Police Department closed its own crime lab amid concerns raised by the Texas Forensic Science Commission. Austin police since then sent evidence to the Texas Department of Public Safety for processing, but the DPS has only been able to process some of the cases.