Deal reached for salary increases for AISD employees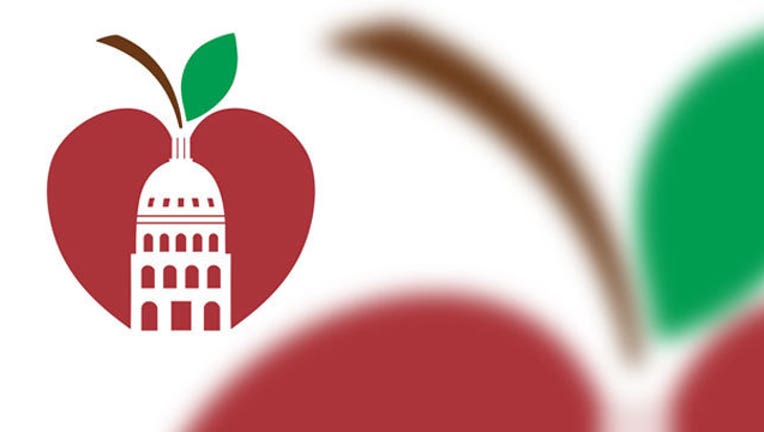 AUSTIN, Texas (FOX 7 Austin) - A deal has ben reached for salary increase for Austin Independent School District employees.
Ken Zarifis with Education Austin tells FOX 7 Austin's Rudy Koski that it's the "biggest compensation package with AISD in 20 years."
AISD held a news conference to discuss the budget and compensation.