Deputies: Florida woman drunkenly bites man's fishing line, swims away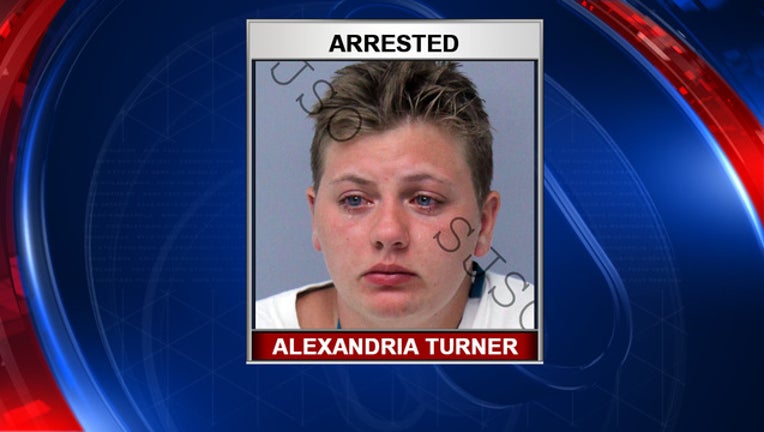 article
ST. AUGUSTINE, Fla. (FOX NEWS) - A Florida fisherman got quite the catch Tuesday -- but it happened to be an intoxicated 22-year-old woman instead of a prized fish, according to deputies.
Authorities were called to the St. John's County Pier at 6 p.m. after a fisherman said a woman bit his fishing line and swam off with his lure, Action News Jax reported.
The fisherman told deputies that Alexandria Turner, 22, appeared to be intoxicated when she swam up to his fishing line and cursed at him, according to a police report.
The 22-year-old woman then allegedly bit the fishing line and swam away with the rigging.