DOJ: Man impersonated DEA agent, defrauded people out of $300K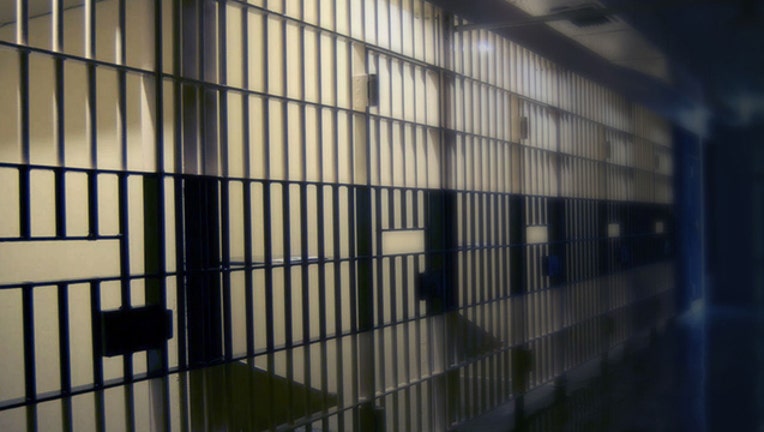 AUSTIN, Texas (FOX 7 Austin) - A Caldwell County man has been sentenced to ten years in federal prison for posing as a DEA special agent and defrauding numerous people out of more than $300,000.
Modesto Gonzalez III, 47, pleaded guilty to one charge of wire fraud and one count of felon in possession of a firearm in March. The judge sentenced him Tuesday to ten years for wire fraud and five years on the gun charge, to be served concurrently, according to a release from the United States Attorney's Office.
"This prosecution is an example of how we seek justice for all victims of crime, including migrants who are in the country illegally," U.S. Attorney John F. Bash said in the release. "No one deserves to be defrauded."
In addition to the prison term, Gonzalez was ordered to pay restitution to his victims in the amount of around $307,000, be placed on supervised release for three years after completing his prison term, and forfeit three firearms found in his home in January 2018.
Court documents say Gonzalez posed as a DEA agent to undocumented immigrants, telling them he could assist them in obtaining immigration status in the US. The immigrants, some in the Austin area and approximately 20 from the Chicago area, paid Gonzalez thousands of dollars each, says the release.
Victims stated to the Court at sentencing that Gonzalez told them they and their children would be deported if they didn't pay, and that Gonzalez later charged them for "taxes" he said they had to pay him.
Gonzalez also told US citizens and others that he would sell them property seized by the DEA, including earth-moving equipment, and received tens of thousands of dollars.
Court records show that Gonzalez had been previously convicted twice in federal court for impersonating law enforcement and once in state court for impersonation-based theft. 
DEA agents investigated the case with assitance from ATF agents, and the Caldwell County Sheriff's Office provided assistance with the execution of a search warrant.