Fatal crash during heavy rain closes I-35 in San Marcos Friday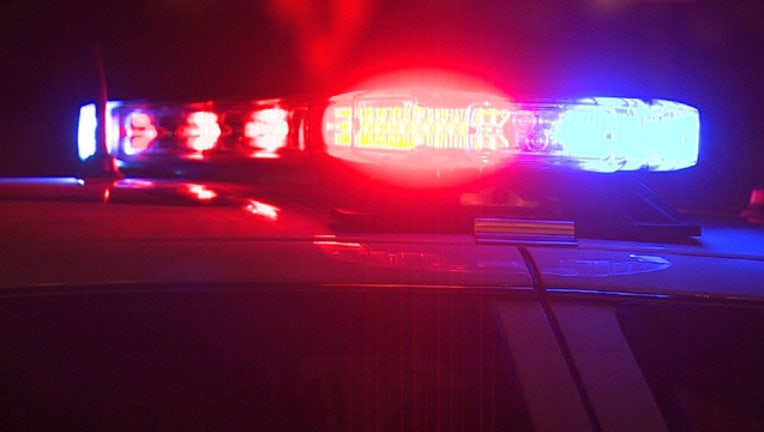 AUSTIN, Texas (FOX 7 Austin) - I-35 in San Marcos was closed for hours on Friday night due to a fatal crash.
San Marcos police, fire and EMS responded to the Hwy 123 overpass on I-35 for a crash at 10:45 p.m. where a crash, which involved a 2010 Honda and a 2014 Ford F150, occurred during heavy rains.
Witnesses reported a female passenger in the Honda was unresponsive and CPR was being performed while units were en route.
The female passenger, identified as 62-year-old Enedina Roman, was transported to Seton Medical Center Hays in Kyle where she underwent surgery. The extent of her injuries and her prognosis are unknown at this time.
The Honda driver, Pedro Roman-Abarca, 68, of New Braunfels was taken to Central Texas Medical Center where he died from his injuries.
An investigation determined that the Ford was driving southbound in the center lane of I-35 and the Honda, driving southbound in the left lane, passed the Ford. According to San Marcos PD, it appeared that Roman-Abarca lost control of the vehicle due to the rain and the Honda struck the center concrete divider then spun back into the path of the Ford. The truck hit the driver's side of the Honda which sent it back into the concrete divider.
The driver of the Ford was uninjured and both vehicles were towed to San Marcos PD pending further investigation.