FBI: Clinton 'extremely careless' about emails, but will not face charges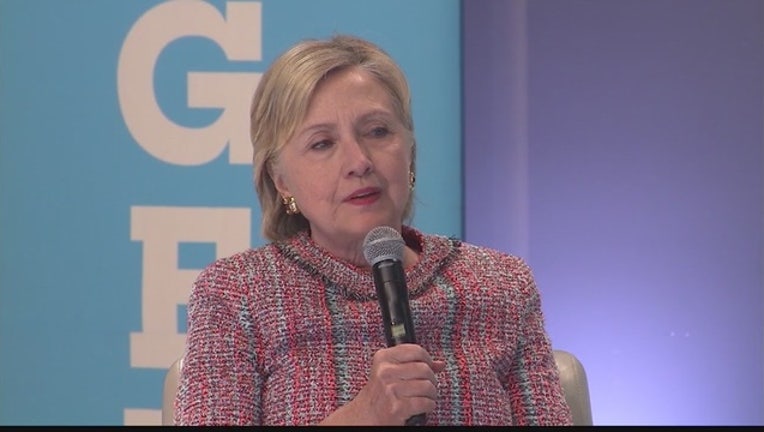 article
FBI Director James Comey announced Tuesday that despite evidence Hillary Clinton was "extremely careless" in her handling of classified emails on a private server.
The bureau will not recommend to the Department of Justice that criminal charges be brought against the former secretary of state. 
"Our judgment is that no reasonable prosecutor would bring such a case," Comey said.
Clinton's spokesman Brian Fallon issued a written statement shortly after the announcement.
"We are pleased that the career officials handling this case have determined that no further action by the Department is appropriate.," he said. "As the Secretary has long said, it was a mistake to use her personal email and she would not do it again. We are glad that this matter is now resolved."
Clinton is the presumptive Democratic presidential nominee. Her Republican rival, Donald Trump, blasted the FBI's decision on Twitter.
Despite not recommending charges be brought against Clinton, Comey delivered a blistering rebuke of her actions, saying the FBI found that 110 emails were sent or received on Clinton's server containing classified information.
He added it was possible that people hostile to the U.S. had gained access to her personal email account.
For more on this story you can find it on FOX News.